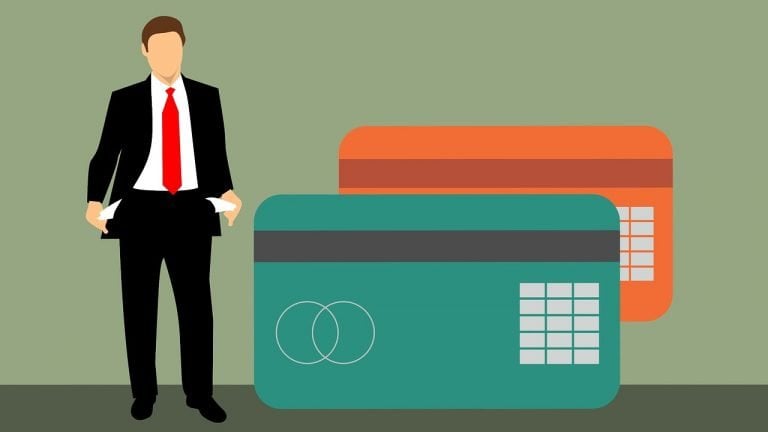 Whoever has debt, be it a small amount, has to manage this. If you have only a little debt, payments need to be kept up. You even need to make certain that this debt will not go out of control. If your debt is large, then you will need to put more effort particularly into paying off the debt while juggling payments upon those debts that you are presently not paying.
If you are interested to know some tips in managing debt, continue reading on.
[REITs]
Carlson Capital's Double Black Diamond Strategy Gains 5.3% On Jewelry Play
Carlson Capital's Double Black Diamond fund added 3.09% net of fees in the second quarter of 2021. Following this performance, the fund delivered a profit of 5.3% net of fees for the first half. Q2 2021 hedge fund letters, conferences and more According to a copy of the fund's half-year update, which ValueWalk has been Read More
Q4 hedge fund letters, conference, scoops etc
Understand Who and Also How Much You Owe
You need to know this so that you can be certain of what is required of you. You can make a list that has your debts listed. This should include the creditor, complete amount of debt, monthly payment, as well as due date. Use the credit report that you have to confirm the debts that are on the list. If you have every debt present in front of you, you can know the bigger picture moreover remain aware of the full debt picture you have.
Remember not simply to make a list then forget about this. You should refer to the debt list often, mostly when you pay bills. Remember to update the list every few months because of the amount of debt that you have changed.
Pay Bills Timely Every Month
This is something else that is important. Late payments actually make it tougher to pay off debt as you will need to pay the late fee for all payments missed.
If you employ a calendaring system upon the computer or smartphone, you can enter your payments here and then set an alert which can remind you some days before when the payment is due. When you miss some payment, then you should not wait till the following due date so as to send your payment. Rather, it is better to send the payment when you remember to.
Develop A Comprehensive Monthly Bill Payment Calendar
You can employ a bill payment calendar that can aid you in finding out which bills need to be paid and with which paycheck. You can then write every bill's payment amount on the calendar. This should be next to the date it is due. After this, fill in the correct date of every paycheck.
For those who get paid upon the same days in all months, can employ the same calendar every month. Nevertheless, if the paychecks are on different days every month, you can then make a new calendar for every month.
Try and Make the Minimum Payment When in Hardship
If you are not able to pay anything more, you should try to make a minimum payment at least. No doubt, the minimum payment will not aid you in making some actual progress when paying off your debt, but, this can keep the debt from growing moreover it keeps your account within good standing.
If you miss payments, you should remember that it becomes tougher to catch up. Eventually, your accounts are able to go into default.
Think About the Debt You Need to Pay Off First
Take time to do this. Paying off the credit card debt first tends to usually be better as credit cards tend to have higher interest rates in comparison to other debts. Considering all the credit cards that you have, those with the highest interest rate often receive priority when it comes to repayment as this is costing the most money.
You can use the debt list so as to prioritize as well as rank the debts in that order which you wish to pay them off. If you want you can even select to pay off that debt which has the lowest balance first.
You need to be conscious of your spending habits and not fall into too much debt. This is because it will cause problems and tensions for you that you definitely want to avoid. You can get the help of a professional when it comes to handling debt. If you realize that your debt is causing problems for you, you should immediately start working on solving this problem instead of getting stuck with much debt later on.