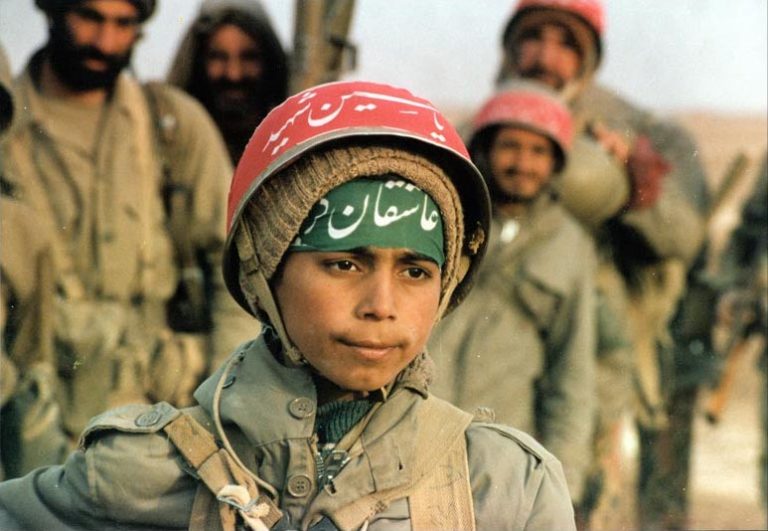 The latest
More details on the attack against Iran's Revolutionary Guard are coming in via Twitter. Journalist Mohammad Hashemi has tweeted several updates. Citing a source with the headquarters of the Quds Force, a unit of the Revolutionary Guard, he reports that Takfiri terrorists carried out the attack against the Guard members in the southeastern part of Iran. Takfiris are Muslims who declare other Muslims to be apostates.
Hashemi said at least 20 members were killed, and another 20 were wounded. A short time later, he tweeted that the "so called Jaish ul Adl terror group" has claimed responsibility for the attack. "Jaish ul-Adl" means "Army of Justice."
Looking Into the Gaming Industry with VanEck's JP Lee
ValueWalk's Raul Panganiban interviews JP Lee, Product Managers at VanEck, and discusses the video gaming industry. Q4 2020 hedge fund letters, conferences and more The following is a computer generated transcript and may contain some errors. Interview With VanEck's JP Lee ValueWalk's ValueTalks ·
The blast came from a car which had been loaded with explosives and then set off next to a bus carrying Quds Force personnel.
Previously
Multiple media outlets are now reporting the attack on Iran's Revolutionary Guard. In addition to the 20 members who were killed, another 10 to 20 were wounded. The suicide attacker targeted a bus that was transporting the Guard members. At the time of this writing, no group has claimed responsibility for the attack on the Revolutionary Guard.
The attack reportedly happened on the road between Khash and Zahedan in the Chanali area of southeastern Iran close to the nation's border with Pakistan. According to media reports, the region is a common operation ground for militants and drug smugglers. Baluch separatists have also slashed with Iranian forces in the region from time to time.
The Revolutionary Guard is a branch of Iran's armed forces tasked with protecting the nation's Islamic Republic system by preventing foreign interference, military coups or similar attacks. The powerful military group answers only to Ayatollah Ali Khamenei, supreme leader of Iran.
Initial report
A suicide bomber has reportedly killed 20 members of Iran's Revolutionary Guard. Details about the attack are still coming in, but a report from Iran's state-run IRNA news agency places the attack in the southeastern part of the country.