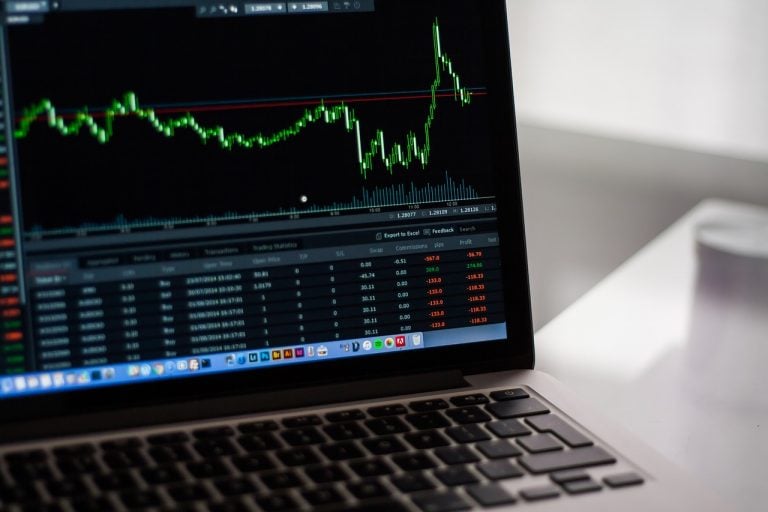 The new year is upon us, and now is the time many investors look at what 2018 was and prepare for what 2019 might be. Recession jitters are starting to pick back up again, especially now that the full picture of 2018 is in the books. But what if you could pick only one theme for 2018? Jefferies strategist Sean Darby and team have a suggestion which is especially timely given that it appears to mark the end of an era.
Volatility carries into the new year
This past year was one of extremes, and the markets ended it on a down note which has spilled over into 2019. The S&P 500, Dow Jones Industrial Average, Nasdaq 100 and other major stock indices were firmly in the red in the first few trading sessions of 2019, which marks a strong departure from what stocks were doing at this time last year.
Q3 hedge fund letters, conference, scoops etc
Seth Klarman Describes His Approach In Rare Harvard Interview
In a rare interview with Harvard Business School that was published online earlier this month, (it has since been taken down) value investor Seth Klarman spoke at length about his investment process, philosophy and the changes value investors have had to overcome during the past decade. Klarman's hedge fund, the Boston-based Baupost has one of Read More
However, it now looks like the Federal Reserve has bailed out U.S. stocks. All major indices are rallying big time after Fed Chair Jerome Powell said in a panel discussion that they plan to be "patient" with upcoming interest rate hikes. Investors were also pleased with the better-than-expected jobs report.
Competing for capital
Jefferies strategists believe 2018 was dominated by a long-running competition for capital. In fact, they noted that for most of the last eight years, equities have had very little competition for capital from other assets except for fixed income.
Darby and team also feel that the "reach for yield theme" is starting to fade now because investors "can now place money on deposit with cash rates being 'floated' and raised every quarter or semi-annually." They believe the fact that Treasury yields were climbing as quickly as money was pouring into equities created a competition for capital in October—which stocks ended up losing.
Based on today's strong rally, it's possible the competition for capital isn't over yet, but it's too early to tell whether equities will gain enough traction to prolong the battle.
Quantitative changes
The Jefferies team also pointed out that the fourth quarter brought a "perfect storm" for equities marked by high oil prices, a strong U.S. dollar, and an upward shift in the U.S. yield curve. This changed investors' perceptions of risk assets and coaxed them into cash, but that didn't last long.
"Selling beget selling as the desire to de-risk and run cash overran all other considerations running into year end," the Jefferies team wrote. "Small changes in volatility has [sic] led to sharp outflows as investment strategies that tended to perform well during QE have become strained during QT."
Darby and team also said that investors appear to have already priced a recession into global equities for this year. However, even though they do expect growth to slow "modestly," falling oil prices should benefit many economies, and they don't think central banks in emerging markets will necessarily tighten their policies very much in response to worries about inflation.
Additionally, they feel the widespread concerns about an extended trade war between the U.S. and China seem to be unfounded because of the concessions both sides have made recently.
Beware the stampede
The Jefferies team believes equities have now become cheap against government bonds, thanks to "the stampede out of equities." Meanwhile PE multiples are already reflecting steep declines in earnings estimates for 2019.
"Corporate cash-flows and dividends provide a wide margin of comfort even incorporating two further hikes by the Fed in 2019," they wrote.
Jefferies has been upgrading EM stocks and sees European securities as becoming undervalued. The firm prefers convertible bonds and "some closed end funds trading at exceptional discounts to NAV."
This article first appeared on ValueWalk Premium
Updated on