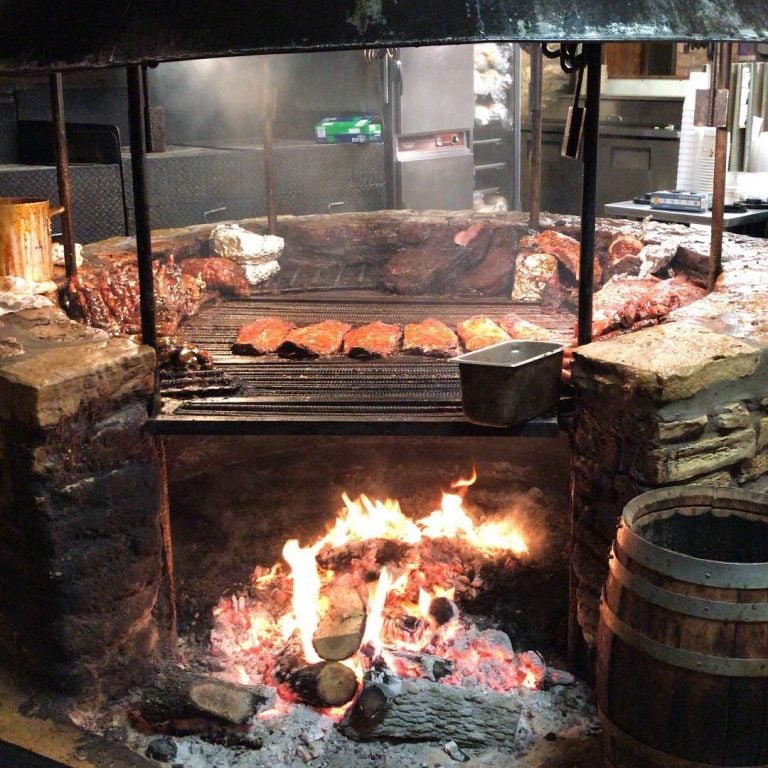 If there's one thing that the Lone Star State does well, it's BBQ, so why not explore everything Texas has to offer by taking a foodie road trip through the BBQ belt with recipe box provider Gousto.
The road trip begins in Taylor, home to Louie Mueller Barbecue which has been cooking up some of the finest beef ribs in the country since 1949, before stopping at Franklin Barbecue, Austin, famous for its Brisket! Then onto Kreuz Market, both a grocery store and a meat market, smoking its meats in century-old brick pits. It's a no frills no fuss kind of establishment with a sign hung on the wall that reads:
"No Barbecue Sauce (Nothing to Hide)

DG Value Adds 36.4% YTD As Distressed Stocks Surge

Dov Gertzulin's DG Capital is having a strong year. According to a copy of the hedge fund's letter to investors of its DG Value Partners Class C strategy, the fund is up 36.4% of the year to the end of June, after a performance of 12.8% in the second quarter. The Class C strategy is Read More

No Forks (They are at the End of Your Arm)

No Kidding (See Owner's Face)"
 This is the vibe you can expect from the BBQ Belt, forget fine dining and make sure you unbuckle your trousers to make room!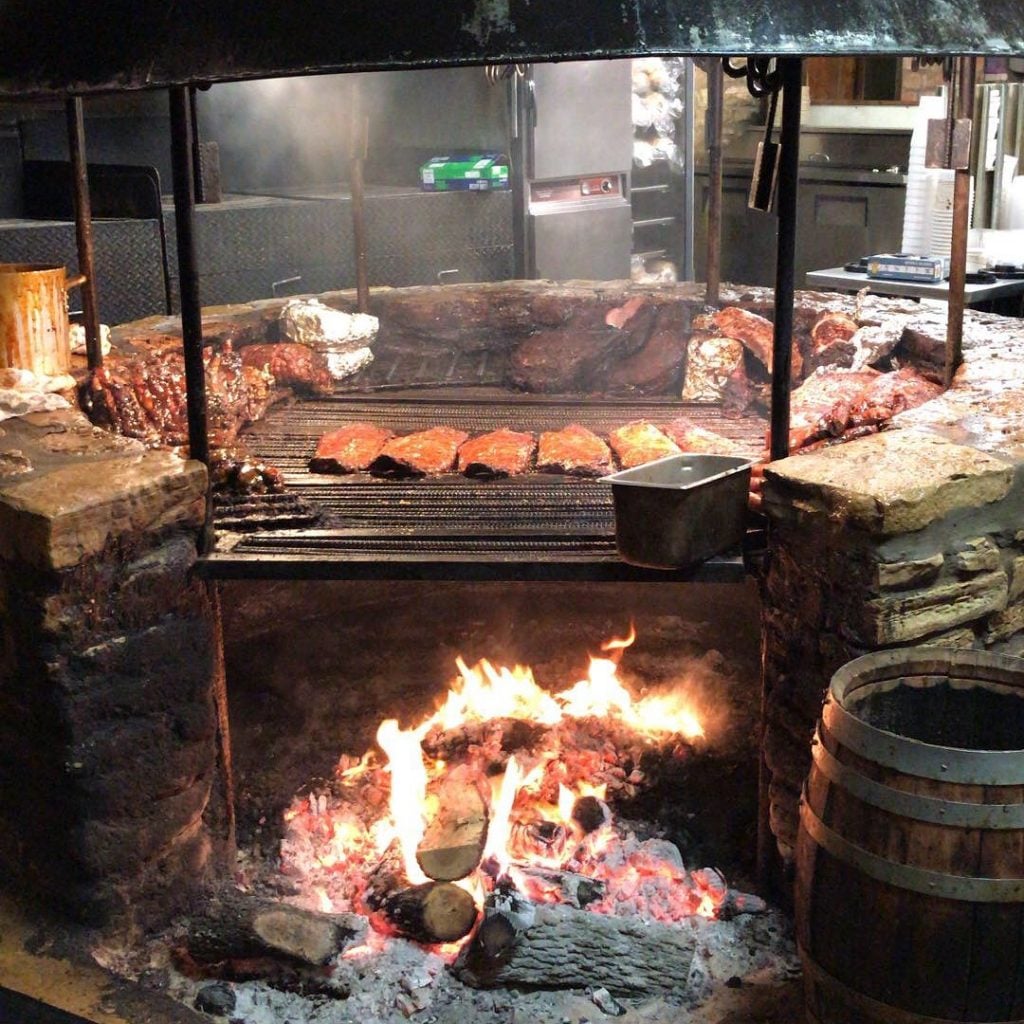 Stops:
Louie Mueller Barbecue – Described as a "cathedral of smoke" due to producing the finest BBQ in Texas.
Taylor Cafe – Forget fine dining and enjoy one of the  best briskets in the south.
Meyer's Elgin Smokehouse -They say Elgin has the best sausage in Texas, well Meyer's has the best sausage in Elgin.
Iron Works – Grab a BBQ plate, pick from a selection of delicious meats accompanied by potato salad, beans, pickle, onion, bread and barbecue sauce.
Franklin Barbecue – Famous for its beautifully tender, slow BBQ brisket.
The Salt Lick – If you're feeling hungry, tuck into a full plate of the beef brisket and pork ribs cooked over their famous brick BBQ pit.
Kruez Market (pronounced "Krites") – Both a grocery store and a meat market, smoking its meats in century-old brick pits.
Two Bros BBQ Market – The end of the trip, so what better time to go all out and fill your platter with all the specialities the BBQ belt has to offer.  Load up with  cherry glazed baby back ribs, beef brisket, bacon-wrapped jalapenos, turkey and all the sides you could wish for.
View the route:
SOURCES:
Tripadvisor.com
Instagram.com
Trends.google.com
https://skift.com/2018/05/22/how-driving-defines-us-the-future-of-american-road-trips/