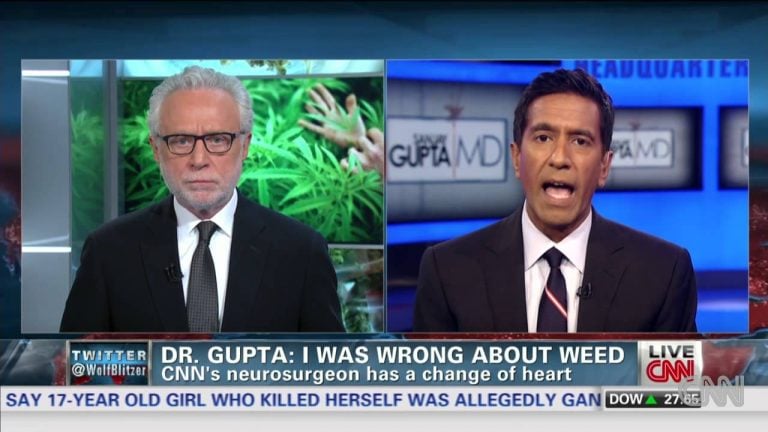 CBD, a three-letter word that has slowly been creeping into our visionary space. Yet, just like Bitcoin, it is an elusive money-making machine. To the converted, it is a miracle drug that fits a very tight space between a rock and a hard place. It is legal, accessible and most importantly, it works! It does not have any known long-term impact. The current market size of CBD is around $8 Billion dollars within the US alone. The gamut of customers ranges from patients of severe epilepsy disorder up to normal productive adults requiring a non-addictive safe supplement to deal with anxiety and stress. So, the real question is, how high can one's investment go with CBD? Based on current predictions, very high.
What is CBD?
CBD, or fondly known as cannabidiol by chemical engineers, is a phytocannabinoid discovered in the 40s in the hemp plant. It gives its user a blissfully calm sensation without the long tentacles of addiction. CBD, until recently, has been negatively associated to drugs and drug-related crimes. An orally administered cannabidiol solution (brand name Epidiolex) was approved by the US Food and Drug Administration in June 2018 as a treatment for two rare forms of childhood epilepsy, Lennox-Gastaut syndrome and Dravet syndrome. This was the break-through that many investors were looking forward to. By having legal and legitimate use, CBD is now set to take on the mainstream world of pain management and lifestyle supplementary.
[REITs]
Seth Klarman Describes His Approach In Rare Harvard Interview
In a rare interview with Harvard Business School that was published online earlier this month, (it has since been taken down) value investor Seth Klarman spoke at length about his investment process, philosophy and the changes value investors have had to overcome during the past decade. Klarman's hedge fund, the Boston-based Baupost has one of Read More
Q3 hedge fund letters, conference, scoops etc
Myth-busting about CBD
Given the attraction of a plant-based relaxant, there's been many myths around CBD. Here are some quick CBD myth-busting facts
CBD hemp oils are NOT psychoactive, unlike cannabis. The THC content in CBD is low, making non-psychoactive.
CBD is NOT sedating, it is actually alerting. CBD has been shown to counteract the sedative effects of THC, delay sleep time, and reduce THC-associated "hangover."
CBD is almost legal. According to the Controlled Substances Act, CBD is considered a member of the group of "tetrahydrocannabinols. It is authorized for investigation as a new drug for which substantial clinical investigations have been instituted and for which the existence of such investigations has been made public.
CBD is not just for music celebrities and curious teenagers. As it's been gaining popularity, CBD has been gaining endorsement from high-profile doctors such as Dr Sanjay Gupta, a famous neuro-surgeon and Emmy-award winning medical reporter.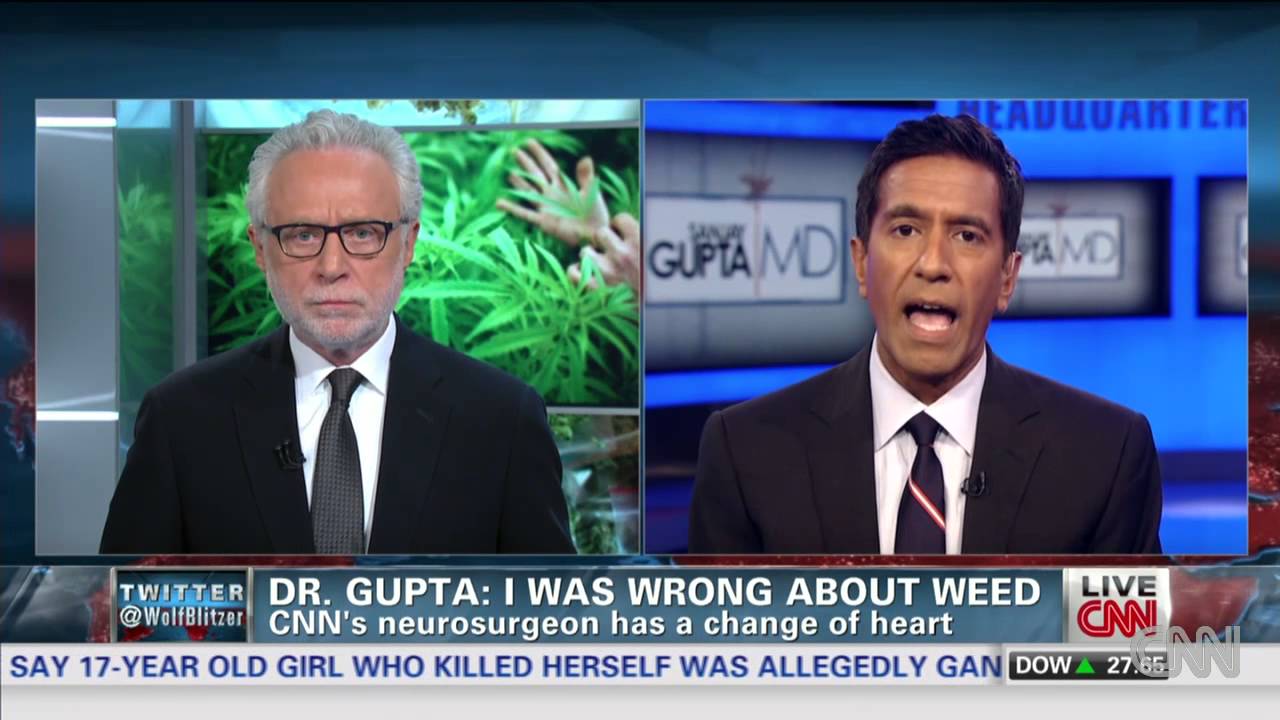 History of CBD market
Once upon a time, CBD was considered simply as snake oil. Most consumers would not take on CBD as serious investment potential. However, according to a new estimate from cannabis industry analysts the Brightfield Group, the hemp-CBD market alone could hit $22 billion by 2022. This staggering assessment indicates that there is slowly growing appetite towards CBD. The general positive outlook of CBD is helped by improving understanding on CBD, favourable legislation and easier access due to the internet. As it continues to grow as a lifestyle dietary supplement, CBD is set to grow along with other health related supplements such as dairy-free milk and tofu.
How to invest in CBD
Just like any other commodities that's on the market, CBD too has it own fair share of investment channels. The first type of investment involves cannabis growers. These companies, which include Canopy Growth and many others, cultivate cannabis (often in indoor facilities and greenhouses), harvest the crops, and distribute the end products to customers.
The second channel is cannabis-focused biotechs. These are biotechs (such as GW Pharmaceuticals) that focus heavily on developing cannabinoid drugs. These companies would own patents and capitalize on these patents.
The final channel are providers of ancillary products and services. These companies support cannabis growers by providing products and services such as hydroponics products and lighting systems. These businesses appreciate indirect growth of their businesses due to increase in demand for CBD.
Summary/Conclusion
In summary, CBD is an interesting plant-based commodity that's recently seen as taking off. As it slowly spreads its usefulness around the world, CBD is set to reap in big rewards. There is no moral over-hang as CBD does not lead its users to a life of dependency on drugs. As research into the benefits of CBD continues, this product is due to find better and safer ways for patients to lead a normal life.
It is evident that this market is growing like a weed.
---
Thank you for reading my post. I regularly write about private market opportunities and trends. If you would like to read my regular posts feel free to also connect on LinkedIn, Twitter or via Atlanta Capital Group Investment Management.
Greg Silberman is the Chief Investment Officer of ACG Investment Management LLC ("ACGIM"). ACGIM specializes in creating custom private market solutions for RIA/Family Office clients.
This material is not intended to be relied upon as a forecast, research or investment advice, and is not a recommendation, offer or solicitation to buy or sell any securities or to adopt any investment strategy. The views and strategies described may not be suitable for all investors. It is not possible to directly invest in an index. An index fund is a type of mutual fund with a portfolio constructed to match or track the components of an index. Past performance is no guarantee of future results. Investments will fluctuate and when redeemed may be worth more or less than when originally invested. Advisory Services offered through ACG Investment Management, LLC. ACG Investment Management is an affiliate of ACG Wealth Inc.
Updated on