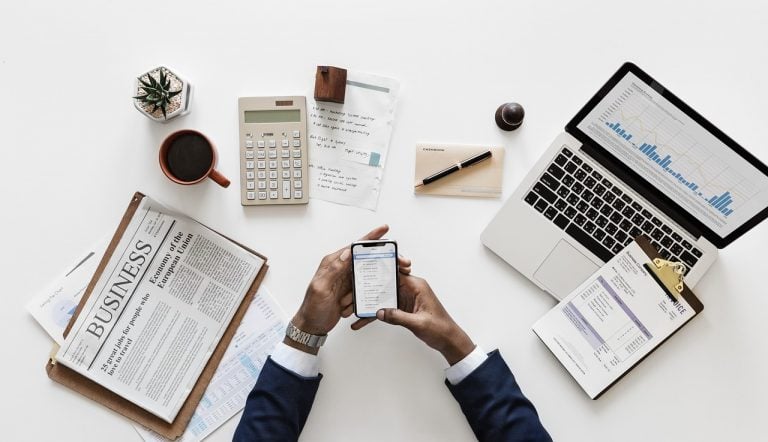 Here are the Activist Insight's standout moments from 2018.
Landmark moment:
The February announcement that Pershing Square Capital Management was ending its five-year bet against Herbalife was something of a whimper from a campaign that at multiple points felt like the dominant business story. With President Trump and several members of his cabinet connected to the multi-level marketing industry and Herbalife maintaining sufficient financial flexibility to commence a major share repurchase even two years after its settlement with the Federal Trade Commission, Bill Ackman retreated from his promise to pursue the company "to the end of the earth." It signaled another tough market for short sellers, a retreat from public battles for Pershing Square that was until the last few weeks correlated with much-improved performance, and a get-out clause for Carl Icahn, who didn't have to buy another share (though it remains a $2 billion investment for him).
Q3 hedge fund letters, conference, scoops etc
Hedge Fund Launches Jump Despite Equity Market Declines
Last year was a bumper year for hedge fund launches. According to a Hedge Fund Research report released towards the end of March, 614 new funds hit the market in 2021. That was the highest number of launches since 2017, when a record 735 new hedge funds were rolled out to investors. What's interesting about Read More
Biggest surprise:
This was a gripping year in M&A markets – from Broadcom's attempt to buy Qualcomm being quashed by the Committee on Foreign Investment in the United States (CFIUS) to the U.K. Takeover Panel deciding that the takeover battle for Sky would be settled by auction. Yet who would have thought that activists would seek to take up the mantle of environmental, social, and governance campaigns (our style is to spell out ESG on first use – though many observers point out that the acronym has become shorthand for environmental and social, not governance issues), not least event-driven Jana Partners. Jana's partnership at Apple with the California State Teachers' Retirement System remains the most public example of how activists think that ESG campaigns can add value, though ValueAct Capital Partners and Blue Harbour Group are arguably doing more interesting work. Whether the trend continues into 2019 will be one development we keep a close eye on.
Weirdest moment:
When we ran our wildest activist campaigns of the year, we selected the decisive legal blow to Blue Lion Capital's campaign at HomeStreet as the defining moment. However, wild is not the same as weird, and one of the biggest headscratchers was Carl Icahn's short-lived objection to Cigna's acquisition of Express Scripts on the grounds that regulators and Amazon might one day erode the pharmacy benefits manager's business. Another activist, Glenview Capital Management, argued in favor of the merger and at least one other event-driven, big-name activist told a proxy adviser that its analysis showed that the deal made sense. Icahn's intervention lasted only eight days – a case of too little, too late.
Notable quote:
Jonathan Bush, nephew of one U.S. president and cousin of another, knows a few things about activist campaigns. Even so, his response to being dumped by athenahealth, the company he founded in 1997, bore some resemblance to a crusade against Elliott Management. Elliott ended up acquiring the company in partnership with private equity firm Veritas Capital for $5.7 billion about 18 months after disclosing a stake. Bush initially welcomed the activist but proved unwilling to consider selling athenahealth and stood down when years-old allegations about his behavior surfaced in media reports. In a New Yorker article about the campaign, he described seeing Elliott take a stake as an experience was like "Googling this thing on your arm and it says, 'You're going to die.'"
In a recent interview with CNBC he was similarly morbid, arguing that "running a company with a gun to your head is no way to run a company. Better to just say, 'Pull the trigger.'"
Overseas campaign of the year:
There were many activist campaigns in Europe and Asia that stood out in 2018, as well as a couple of interesting proxy contests at Canadian companies including Paulson & Co's recent victory at Detour Gold. For all Japan's record number of activist campaigns, there has yet to be a groundbreaking moment. Instead, the exciting developments have happened in continental Europe. Major breakups at ThyssenKrupp and ABB rewarded Cevian Capital's patience. But for weeks Telecom Italia stole the headlines. Elliott Management won plaudits for the way it selected its slate and assuaged the Italian government but it won't escape round two with Vivendi. A decision on whether to grant the French corporation's meeting requisition is expected in January.
Updated on