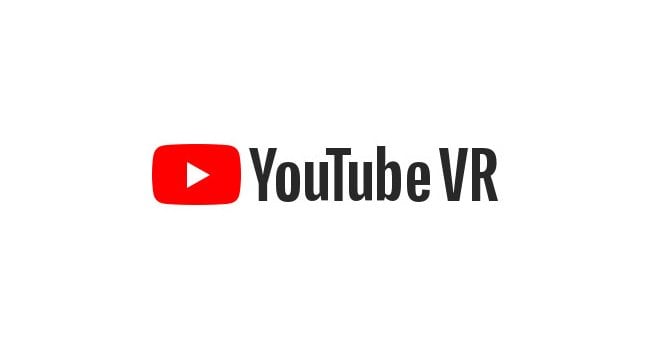 Earlier this year, Oculus and Google's YouTube announced that the YouTube VR app would arrive on Oculus Go devices, and now it's finally available. The YouTube AR app brings the largest library of VR content available on the web to Facebook's lower-end VR headset.
"We're excited to announce that YouTube VR is coming soon to Oculus Go, bringing more than 800K VR videos on a variety of subjects to the platform, from nature documentaries to the latest 360° concerts," the company said in a press release earlier this year.
Corsair Capital Profits From Goldman Sachs' SPACs [Exclusive]
Corsair Capital, the event-driven long-short equity hedge fund, gained 6.6% net during the second quarter, bringing its year-to-date performance to 17.5%. Q2 2021 hedge fund letters, conferences and more According to a copy of the hedge fund's second-quarter letter to investors, a copy of which of ValueWalk has been able to review, the largest contributor Read More
The YouTube VR app delivers a lot of conventional and interesting content while introducing more innovative video types. Right now it's the largest single hub of 360-degree content and native formats like VR 180. Access to the library is very important for the Oculus platform.
More importantly, what makes Oculus' new strategy with its Go headset is that people no longer just use it for gaming. In fact, users can use the device for watching videos, especially now that the YouTube VR app is available on Oculus Go. Many people also watch TV on the device, thanks to apps like Netflix and Hulu. Facebook also implemented Oculus TV, a feature still in development which offers plenty of 2D content in a social environment.
At Facebook's Oculus Connect conference, CTO John Carmack said roughly 70% of the time spent by users on the Go device was in watching videos, while only 30% of users spent their time on Oculus Go devices playing games.
Thanks to the various investments and innovations introduced by the company, Oculus has positioned itself as a high-end gaming company. It would be interesting to see its growth as a mobile platform while approaching the video aspect of its VR business rather than gaming. Through the partnership with YouTube, the company can effortlessly deliver a lot of interesting content on the YouTube VR app, which makes it an ideal partner for Oculus TV. Google's plans for its YouTube app are still unclear, like whether it will provide standalone access bound to the Daydream platform, given that as of late, Google's VR plans are becoming more and more secretive.