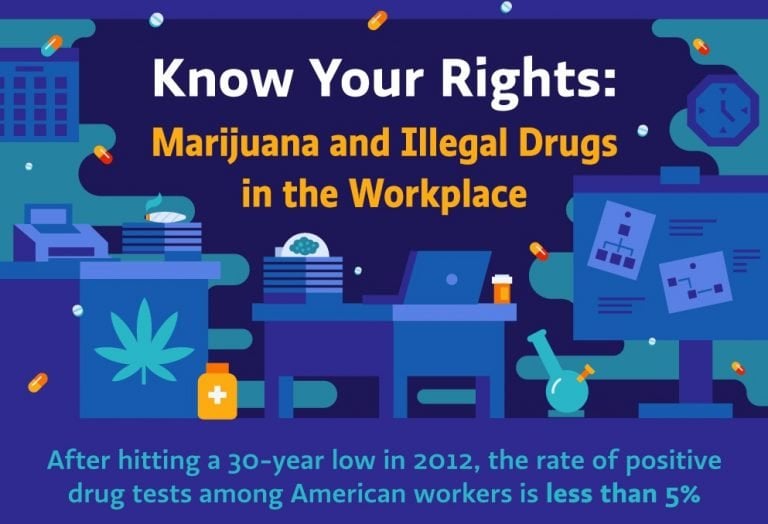 In 2012, the rate of positive drug test results among American workers hit an all time low at just under 5%. Contributing to lowered liability, increased productivity, and a safe, healthy work environment, 88% of employers will still drug test at some point before or during an employee's tenure.
Smart business leaders do what they can to help everyone on their team succeed by cultivating productive spaces. Employers who strive towards drug-free workplaces have higher levels of morale and decreased liability for accident related related injuries. Workers who test positive for illegal drugs have shown 59% more absences and 47% more terminations than colleagues; drug testing works to eliminate this level of absenteeism, reduce turnover, and ensure any team is operating effectively.
Greenlight Capital Full Q2 2021 Letter: Einhorn Thinks Inflation Is Here To Stay
David Einhorn's Greenlight Capital returned -2.9% in the second quarter of 2021 compared to 8.5% for the S&P 500. According to a copy of the fund's letter, which ValueWalk has reviewed, longs contributed 5.2% in the quarter while short positions detracted 4.6%. Q2 2021 hedge fund letters, conferences and more Macro positions detracted 3.3% from Read More
Q3 hedge fund letters, conference, scoops etc
But drug testing in the workplace can come with its own challenges. While its benefits may outweigh the risks on paper, it can backfire on management when its preceded with unfair or insensitive methods. The Genetic Information Nondiscrimination Act was introduced following events as recent as 2004 in which one in six companies admitted to using drug test samples to test for genetic risk factors. By law, these test results are considered protected health information and must be kept confidential; most states ban employers from requiring genetic testing.
There are currently nearly one million more job openings than there are unemployed people in the US - and employers are beginning to find they may lose out on good candidates to fill positions by requiring mandatory testing. Certain laws give employers the right to drug test, but within limitations. For businesses which choose to drug test before hiring, all incoming employees must be tested, meaning that incoming individuals may not be singled out. One in every 20 companies is even considering removing marijuana outright from its test panel by next year. Though drug testing certainly has its benefits for maintaining safe and productive work environments, broaching the practice fairly and transparently can help respect employee's rights and maintain trust between workers and management.
Drug testing works, but shouldn't come at the expense of an employee's rights. It's important to be aware of the laws and limitations of workplace drug testing, for both employees and employers. Take a look at this infographic for more on the state of drug testing in the US, how further legalization of recreational and medicinal marijuana is changing laws and opinions, and why drug still remains necessary for the modern workplace.