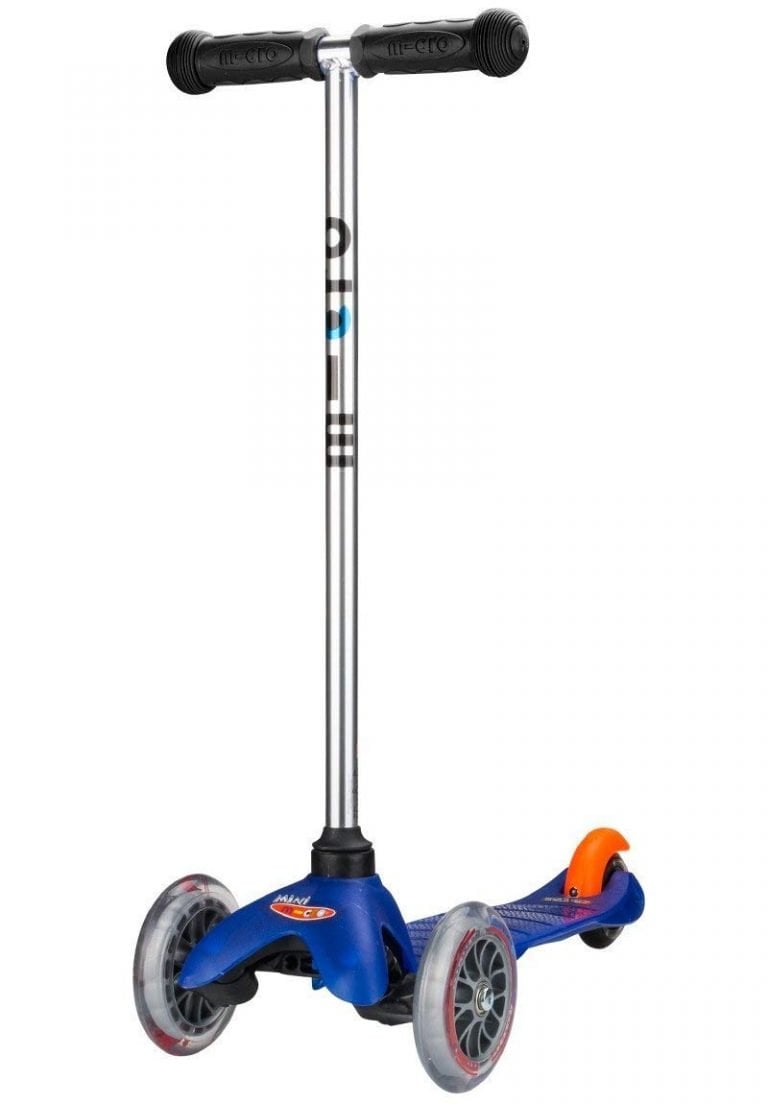 Micro Mini Kickboard Scooter for just $32.50-$42.50 and more micro scooters on sale after Amazon Cyber Monday savings! All prices are available for multiple colors after clipping the coupon on the product pages. The Mini scooters are for kids 2-5 years old. The Maxi scooters are for kids aged 5+, the Maxi carries twice the weight limit of the mini, at 120 lbs.
Not enough? Check here for an ADDITIONAL 20% off via AMEX. This article has more details on the offer.
So for example this Micro Sprite Kick Scooter would come out to just $50 or so!
Mohnish Pabrai On Waiting For The Perfect Pitch