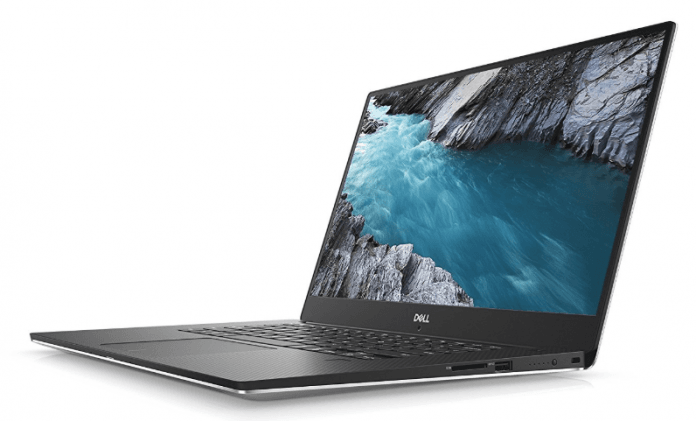 Save up to 28 perrcent on Amazon's Cyber Monday laptops sale, offer is valid just for today. Sale valid until 11:59pm or while supplies last.
Not enough? check here for an ADDITIONAL 20% off via AMEX. This article has more details on the offer
Exclusive: Third Point is diving into the private and SPAC markets [In-Depth]
Dan Loeb's Third Point returned 11% in its flagship Offshore Fund and 13.2% in its Ultra Fund for the first quarter. For April, the Offshore Fund was up 1.7%, while the Ultra Fund gained 2.3%. The S&P 500 was up 6.2% for the first quarter, while the MSCI World Index gained 5%. Q1 2021 hedge Read More
Click here for 20% off via AMEX which would make this awesome robot just $155.20 over 56% off. Check this post for more details on how to do that.
Amazon's Cyber Monday Laptops Sale – Sample deals:
Core i5 Processor:
Core i7 Processor:
Cyber Monday laptops sale aldo includes parts for example – AMD Processor:
HP Envy x360 15-inch Convertible Laptop, AMD Ryzen 5 2500U Processor, 8 GB RAM, 256 GB SSD: $679