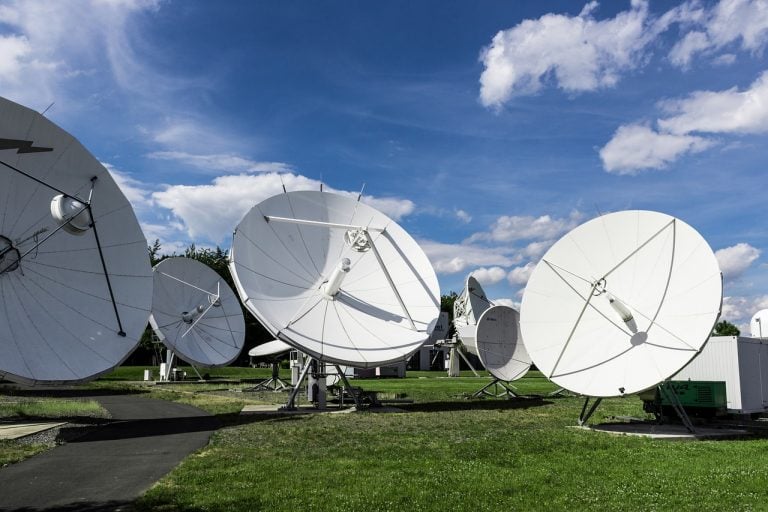 Researchers have been picking up fast radio bursts from alien galaxies for many years, but now a new study has picked up a dramatic increase in the number of bursts. Australian researchers say they have picked up 20 bursts within the last year, which is significant because only 34 fast radio bursts had been detected since 2007. They credit new technology with the dramatic uptick in the number of detected bursts.
Fast radio bursts proven to be coming from alien galaxies
Scientists have been trying to determine the source of the fast radio bursts (FBRs) they've been picking up ever since the first signal was detected in 2007. FBRs are high-energy pulses originating from across the stars. On average, they last only a few milliseconds and are intermittent, so they can't be predicted and thus are very easy to miss. However, the use of newer equipment has enabled researchers to almost double the number of fast radio bursts discovered in a year.
Dr. Ryan Shannon from Swinburne University of Technology and the OzGrav ARC C