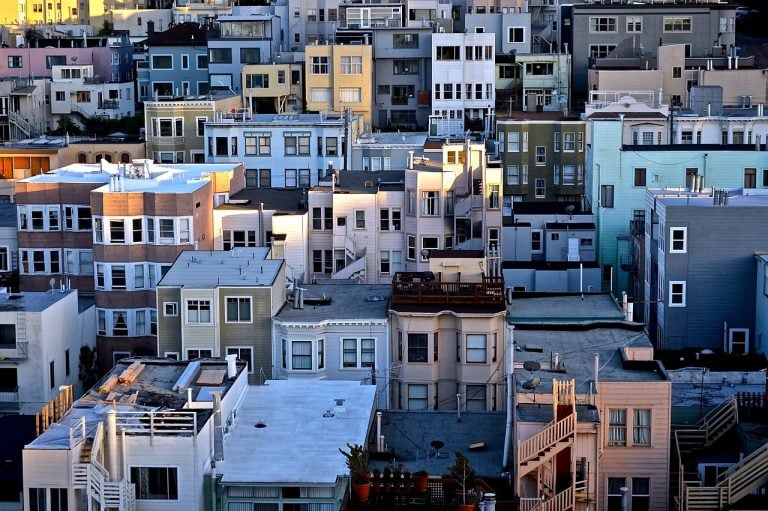 According to research carried out by reliable real estate consultancy firm Knight Frank, the Maltese property market is currently one of the most lucrative in the world. In fact, the price of property in Malta has increased by 17% in the past 12 months alone.
The favorable property market in Malta has been attributed to a number of different factors, from the scarce supply of property, to the country's consistently stable economy and a promising tech industry that's underpinned by constantly improving infrastructure. The government's commitment to the regulation of and investment in blockchain technology has also opened the country up to opportunities in the tech sector with the hopes of attracting investment into the country.
[REITs]
Gates Capital: Why (Free) Cash (Flow) Is King
Gates Capital Management's ECF value fund has earned strong returns for investors since its inception in June 1996. The ECF, or Excess Cash Flow Fund, had returned 12.9% annualized since inception to the end of September 2020. That was compared to 8.9% for the S&P 500 total return index and 7.4% for the HFRI Event-Driven Read More
Q3 hedge fund letters, conference, scoops etc
While this rapid growth in property prices is music to real estate investors that already have property in Malta, it's quite a challenge for locals at the lower echelon of the earning scale, especially when you consider that the average Maltese wage has not increased at all in the last few years.
In fact, most middle-class citizens that want to purchase a home in Malta right now simply can't afford the skyrocketing cost of property on the island, while others are struggling to secure finance from banks due to the steep amounts required for upfront deposits.
This means that the 80% of the Maltese residents who do own property on the island will have to hold on to it for the time being-or even indefinitely- just to be on the safe side.  Read on to find out what the experts say about Malta's real estate market prospects in 2019.
Predictions for Malta Property Market in 2019
When contemplating the future of Malta's inflated property market, it's important to keep in mind a few important details. Like the fact that property prices were at an index of 238.4 during the first quarter of 2017, while the first quarter of 2018 saw a significant increase in this index to 241.9.
Many experts warn that if this trend continues, the Maltese property market might turn into a bubble in no time, and as any bubble it will eventually burst, making way for decreased property prices and inevitable bank failures.
It's also likely that the Maltese property market will overheat considerably during 2019 to further widen the gap between low-wage earners and their property ownership aspirations.
This is actually a common symptom of market overheating and it's known as 'gentrification'. This term basically means that property prices will get so high that only the wealthy will be able to afford buying houses and apartments, while a large section of the population will be left out in the cold.
This series of events will eventually necessitate certain individuals to dig into their savings just to afford monthly rent payments, while failure to make payments by the same demographic can lead to bank foreclosures as well. Obviously, this will result in a considerable increase in property supply which will be complimented by a decline in property prices as the market "cools off."
Potential Solutions
The good news is that amidst all of these rather dire predictions, the Maltese property market is still in a very good place and much can be done to mitigate the potential risks that we mentioned.
Offering mortgages with fixed macro-prudential limits in order to improve bank resilience.
Take tangible measures to increase housing supply by restoring the balance sheet of enterprises in the construction industry.
Fast-tracking the delivery of social housing so that low-income buyers aren't as affected by the expensive cost of purchasing property.
Providing fiscal incentives in a way that does not equate the rental income tax rate with the rate of taxation on other sources of revenue. It might also be a good idea to introduce the practice of reviewing IIP restrictions on a regular basis, including the minimum requirement for real estate investment.
Taken together, these measures could help to mitigate housing demand while simultaneously improving the predictability of fiscal revenue in Malta moving forward.