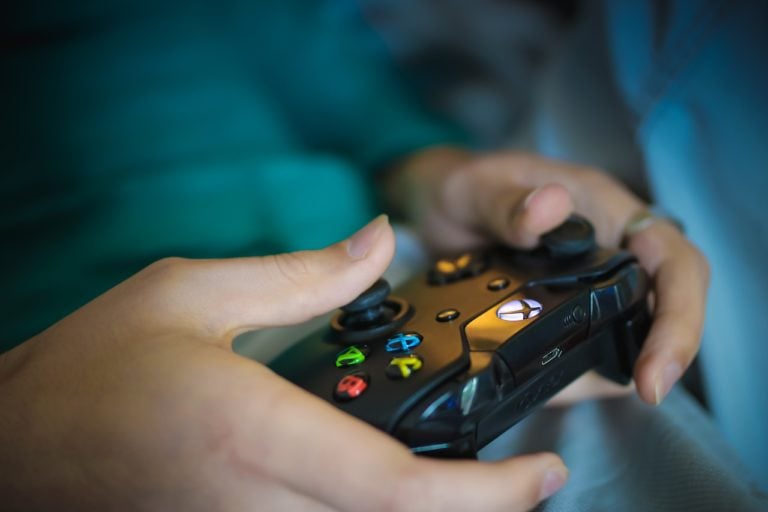 If you're a gamer, then you know that only the best of the best will do – how else are you going to be gaming to your heart's content?
Of course, for many hardcore gamers out there, bypassing consoles such as the PS4 and Xbox are a given, with gaming laptops and PCs taking precedence. Of course, one of the best ways to get the gaming console of your dream is to build one yourself. With so many places to grab all the best bits from motherboards and 3-terminal devices to batteries, putting together your own console is becoming easier and easier.
But, there's one element that gamers will debate for all eternity – which GPU is better. This two-horse race is run between NVIDIA and AMD, and many people have their own preference. Below, we break down the debate to see which is better.
Qualivian Investment Partners July 2022 Performance Update
Qualivian Investment Partners performance update for the month ended July 31, 2022. Q2 2022 hedge fund letters, conferences and more Dear Friends of the Fund, Please find our July 2022 performance report below for your review. Qualivian reached its four year track record in December 2021.  We are actively weighing investment proposals. Starting in November Read More
Price and Performance
When it comes to the cost, it's been widely known that AMD is much more affordable than its counterpart, which is known for its high-performance and high-prices.
However, when it comes to the cost, there's less than a couple of hundred pounds between them, which isn't too bad if you're looking for high performance. But, it has been found that one of the more recent AMD releases performs better than the one by NVIDIA. This may be what encouraged NVIDIA to announce a cheaper card.
So, as we can see, while NVIDIA is regarded as the higher performing card, AMD is now releasing better performing ones, at a cheaper cost. Therefore, it's quite hard to put the two against each other here based on this alone.
Software, Drivers and Features
This is where we get something a little different from the cards, which helps the NVIDIA to pull out in front a little bit.
This is because NVIDIA has Green team GeForce Experience Software, something the AMD is lacking. This then provides driver updates, and can improve the broadcast of your gameplay, while helping you capture screenshots and videos from the interface.
However, AMD has recently announced new and updated software to take on NVIDIA. This overhaul would then allow for more consistent updates, hopefully putting it a bit more in-line with the performance of the NVIDIA cards.
Summary
So, which one is better? Well, both cards both come with their pros and cons. One being cheaper, one offering better features, and both seem to be quite neck and neck when it comes to performance.
But overall, it would seem that while both are on the scene, the true winner is you, as they compete against each other to take dominance of the market, making your gaming experience better in the process.
Updated on