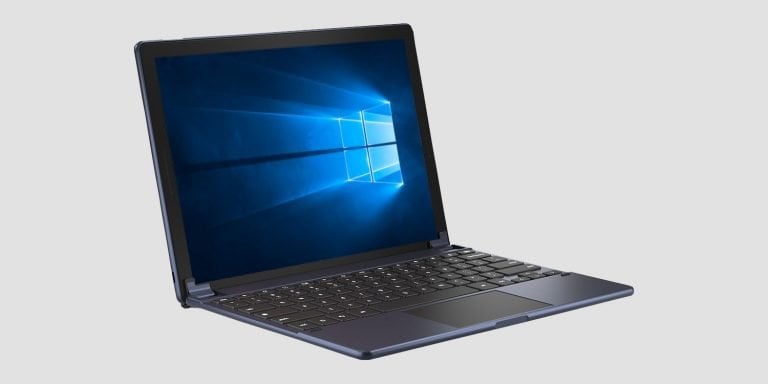 With the Made by Google event set for Oct. 9, all the hype has been focused on the Pixel 3 and Pixel 3 XL smartphones, As a result, less attention has been paid to Google's first Chrome OS tablet, which will reportedly be called the Google Pixel Slate. According to 9to5Google, the Pixel Slate might be able to dual-boot Windows 10.
Rumors and leaks have been suggesting that Google will build a select number of Chromebooks which can dual-boot Windows 10, according to XDA Developers. 9to5Google also reported that the only Chromebook which has been confirmed to run Windows 10 and the Chrome operating system will be Google's Pixelbook. However, it may have been only a test, so at some point, we may see more devices with dual-operating-system support, one of which could be Google's Pixel Slate.
How Warren Buffett Went From Hating To Loving Banks
Since the financial crisis, Warren Buffett's Berkshire Hathaway has had significant exposure to financial stocks in its portfolio. Q1 2021 hedge fund letters, conferences and more At the end of March this year, Bank of America accounted for nearly 15% of the conglomerate's vast equity portfolio. Until very recently, Wells Fargo was also a prominent Read More
In July, documentation from Chromium indicated there will be a second Chromebook that can dual-boot Windows 10. It is widely believed that this other device will be the Google Pixel Slate, which is expected to be announced at Google's upcoming event.
A key quote in the code found on Chromium suggests the device could dual-boot Windows 10: "Windows 10 will BSOD early during boot with the way things are currently laid out."
There is also an earlier version stating, "I've got an OS that can't boot with the way things are currently laid out."
When comparing these two quotes, it becomes clear Google was working on ways to make sure Windows 10 would be bootable on the device. These quotes do not necessarily mean the Google Pixel Slate will be able to dual-boot Windows 10 when it launches. However, they do suggest Google will announce Windows 10 support for its devices, including Chromebooks.
It's no secret that if users were able to install Windows 10 next to the Chrome operating system, the Pixel Slate would be an extremely attractive and wanted product. Moreover, it would pit the device directly against Microsoft's Surface tablets. Even so, the Pixel Slate would still have the advantage and greater versatility, given that the Chrome OS has just added Linux app support, and Android apps continue to be added to the operating system.
Many users would be happy if Google announces that the Pixel Slate can dual-boot Windows 10 at the Oct. 9 event. It would mean the company is further expanding its operating-system support and making its Chrome OS more dominant and powerful.