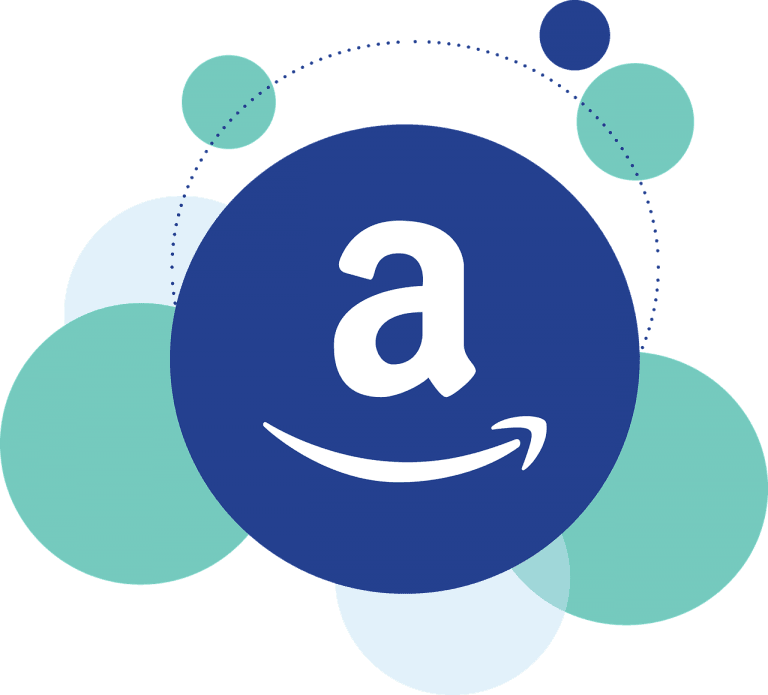 Amazon.com, Inc. (AMZN) is falling following earnings which disappointed investors, here is what bank analysts are saying.
Analysts React To Amazon's Disappointing Earnings
Nomura
Amid a tenuous market, AMZN's missed sales and EBIT (despite lowered expectations) and a below-Street guide, proved enough to weigh on shares after market. Looking forward, we continue to point to mathematical earnings growth via margin mix shift as every business in AMZN's stable is growing faster than 1P. And even with what appears to be a slowing in underlying Prime Member growth (fig 5), we expect margin lifts to provide meaningful EPS upside, as seen last night. Reiterate Buy following the sell-off.
These Are John Buckingham's Stock Picks For 2021
The economy remains in distress, although there are signs of recovery underway. John Buckingham of Kovitz, editor of The Prudent Speculator newsletter, has found that value stocks typically outperform coming out of economic downturns. Thus, he argues that this is an excellent time to be a value investor. Q4 2020 hedge fund letters, conferences and Read More
Q3 hedge fund letters, conference, scoops etc
Deutsche Bank
We believe that while growth in the core retail business may appear to slow down in the immediate term, we are at far from saturation levels, and that there are several levers the company can pull to reaccelerate, including more omnichannel, grocery, pharmacy, advertising, and additional international markets/verticals, etc. In effect, we think the after-hours decline in share price may have created an attractive entry point for the patient investors, especially if the weakness persists. We continue to believe there is massive runway ahead; we maintain our $2,300 TP and reiterate our Buy rating on the shares.
Credit Suisse
We maintain our Outperform rating based on the following thesis points: 1) continued e-commerce segment operating margin expansion as Amazon grows into its larger infrastructure, 2) optionality for faster-than-expected free cash flow growth vis-à-vis its advertising segment, and 3) upward bias to AWS revenue forecasts and likely more moderate deceleration path as suggested by ongoing capital intensity in the business.
Raymond James
We maintain our Outperform rating given: 1) continued eCommerce share gains (~2x growth rate of eCommerce); 2) continued momentum and leadership in cloud (~$25B 2018E); 3) increasing advertising traction (est. ~$9B in 2018); and 4) improving operating margins driven by AWS, Advertising, and core retail efficiencies.
In a different note, analysts from Raymond James opine:
Amazon and Alphabet capex beat: Amazon and Alphabet (GOOG) reported C3Q18 financial results after the close. The companies disclosed combined capex of $8,634 million, ahead of consensus for $8,348 million, down 1% sequentially and up 31% year over year, with both hyperscale giants exceeding consensus capex expectations. Google commented on future capex plans, with the company vowing to continue to invest as it builds the infrastructure needed to support opportunities ahead, including datacenter buildouts as well as expansion on its computing capacity. We view the results and companies' commentary as positive for exposed vendors including Ciena, Juniper, Arista, Finisar, and Applied Optoelectronics (AOI).