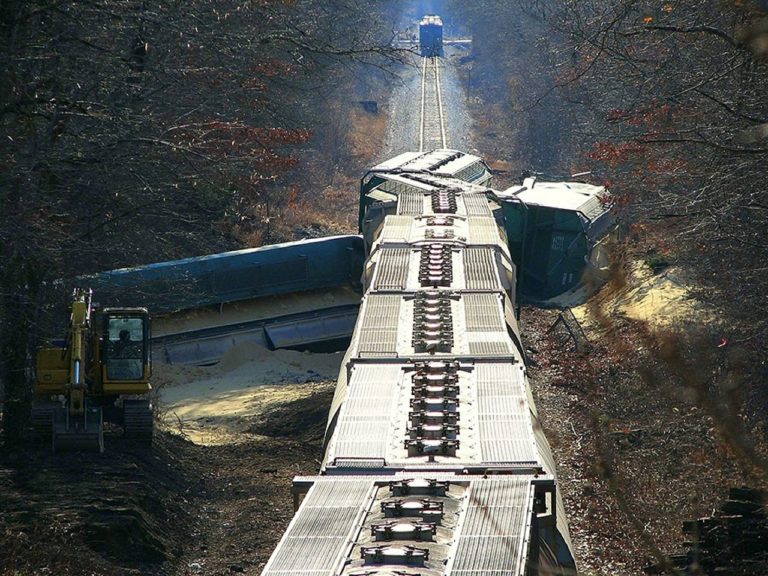 Murray Gunn, Head of Research for Elliott Wave International's Global Market Perspective offers his opinion on the future of the Western economies:
"We think the major Western economies are on the cusp of turning down into the worst recession we have seen in our history. Sitting near its highest ratio ever, U.S. total credit market debt to GDP assumes a perpetual economic growth engine that quite simply does not exist. Should the U.S. economy start to shrink, and our analysis suggests that it will, the high nominal levels of debt will instantly become a very big issue. People will look to central banks to help them out, based upon the incorrect assumption that the Fed controls interest rates. They do not. The Fed merely follows the rates that the free market has already set. Case in point – everyone waited with bated breath Wednesday afternoon to see what the Fed would do. And the Fed raised rates ¼%. Big deal. The free market has been raising short-term interest rates for the better part of two years now from near zero to over 2%. People are actually shopping yields. The Fed is just following the free market, happily taking and receiving credit for work that they do not perform. In fact, the Fed is probably quite happy to be raising rates now in order to give it some scope for cutting rates in the coming downturn. As the economy weakens, the authorities will be found wanting because they won't have the monetary policy firepower, and confidence in the Fed will be lost. Our prediction is that central banks will go from being feted for 'saving the world' in 2008 – which they didn't anyway – to being vilified for being impotent in the coming deflationary crash."
[REITs]
Option Trading and the Future of Option Alpha with Option Alpha's Kirk Du Plessis
ValueWalk's Raul Panganiban interviews Kirk Du Plessis, Founder and CEO of Option Alpha, and discuss Option Alpha and his general approach to investing. Q1 2021 hedge fund letters, conferences and more The following is a computer generated transcript and may contain some errors. Interview with Option Alpha's Kirk Du Plessis
Q2 hedge fund letters, conference, scoops etc
---
About Murray Gunn
Murray Gunn is Head of Research for Elliott Wave International's Global Market Perspective, a monthly summary of the firm's 25 analysts' views on every major freely-traded market in the world. After earning his Master of Arts (Honors) degree in Economics from the University of Dundee in Scotland in 1991, Gunn went into fund management.