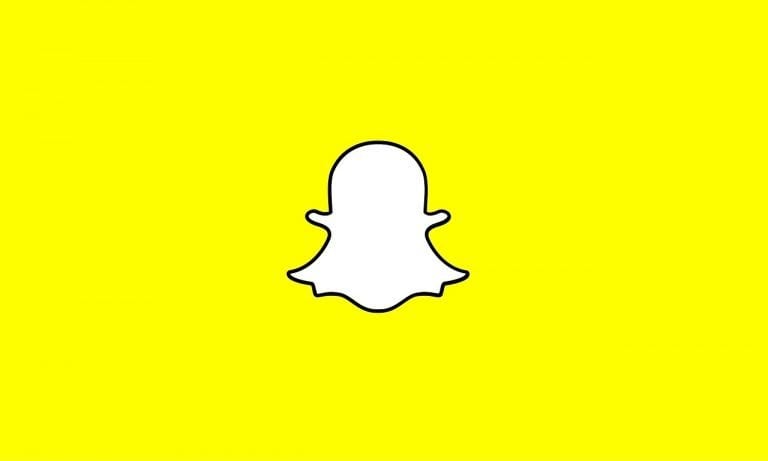 A Pakistani hacker seems to have triggered panic in Snapchat camp. He has leaked the Snapchat source code and posted it on GitHub. The US messaging service's proprietary source code has since been removed from GitHub, but the Pakistani hacker has warned that he would "post it again" if necessary.  
Snapchat source code was on GitHub for more than two months
The hacker's GitHub handle is i5xx, and as per GitHub his name is Khaled Alshehri. The name could easily be faked considering the user has full control over what name he wants to display. His Twitter handle is @i5aald, and he belongs to the town of Tando Bago in the Sindh province of Pakistan.