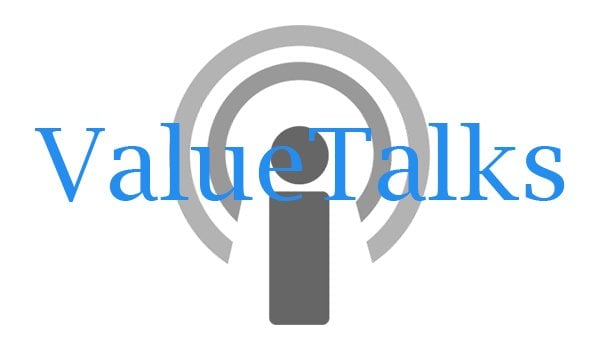 Hello Listeners,
Tobias E. Carlisle is back for another episode with my co-host, Adam. Tobias E. Carlisle is the author of the "Acquirer's Multiple" and founder and managing partner at Carbon Beach Asset Management.
Q2 hedge fund letters, conference, scoops etc
Hayden Capital 2Q22 Performance Update
Hayden Capital's performance update for the second quarter ended June 30, 2022. Q2 2021 hedge fund letters, conferences and more Dear Partners and Friends, The markets continued to sell-off in the second quarter, especially for internet-based businesses.  This year continues to be the toughest stretch for us, since the Hayden's inception.  Inflation concerns and the Read More
Also you can listen to this talk on
You can support the podcast too by puchasing SoundCloud subscription.
1:25 – Just curious to start out with a 30,000 foot view where the Acquirer's Multiple fits into this and what you are adding?
6:32 – Do you think that American Express investment represented the shift in the evolution into Buffet's style like the first non-Ben Graham style investment?
12:26 – What is the apples to apples outperformance of the Acquirer's Multiple methodology compared to Greenblatt's magic formula?
12:56 – Have you had the opportunity to speak with Greenblatt and present your findings to him?
14:19 – The Acquirer's Multiple methodology?
16:42 – How do you spend most of your day?
22:51 – What are your views on the passive versus active debate?
22:50 – So you start out with the screen and look at each company and then defer back to the screen, how do you does the process work?
26:45 – Did you construct this system yourself?
29:37 – If you had to pick one stock and hold it for the next 30 years?
30:47 – How many factors due you screen on?
32:41 – What advice would you give a young millennial entering the money management business?
34:28 – What is the most important thing people do not know about you?
39:05 – What do you know now that you wish you knew then?
42:37—What do you do for fun?
Enjoy and thanks for the listen!
Updated on