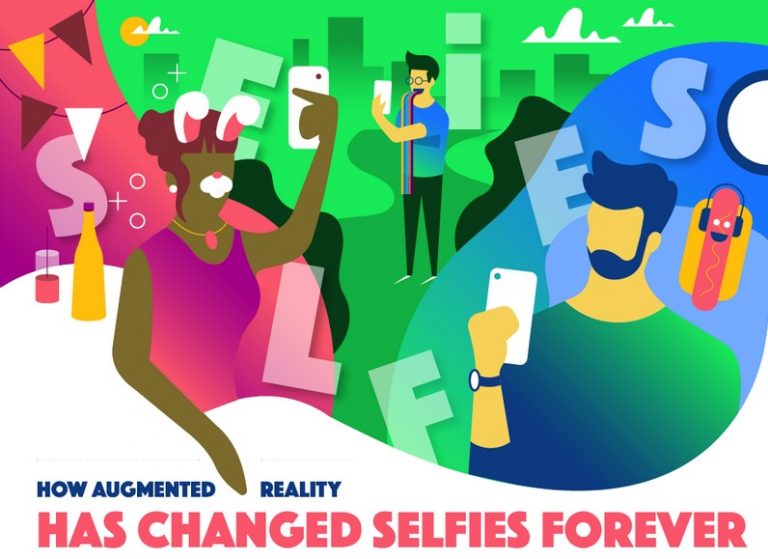 By definition the selfie seems simple enough. Just taking a photo of yourself is what makes a selfie a selfie, but there's more to it. Since the first front facing phone camera, people have started consulting the camera instead of the mirror to test their looks. Selfies give us the power to pose how we like, tweak the lighting if need be, practice expressions, and show our personality in ways that typical candid photos can't provide us. Deep down the selfie is more than just a picture; it's the face we want to show to the world. Surprisingly, every millennial's favorite photo sharing social network, Instagram, only 4% of posts are solo selfies. Instead the bulk of these shots are shared on Snapchat.
Q2 hedge fund letters, conference, scoops etc
Qualivian Investment Partners July 2022 Performance Update
Qualivian Investment Partners performance update for the month ended July 31, 2022. Q2 2022 hedge fund letters, conferences and more Dear Friends of the Fund, Please find our July 2022 performance report below for your review. Qualivian reached its four year track record in December 2021.  We are actively weighing investment proposals. Starting in November Read More
Cornering the market for augmented reality filters, a trend that soon caught on with other social networks, Snapchat changed the game in an already immensely popular practice. We all look cute in our selfies, but wouldn't it be even more cute if we had digital bunny ears as well? In 2015 Snapchat rolled out it's first, and one of it's most iconic selfie filters: the barfing rainbow. The facial mapping features of the app identify key points in the user's face to to let the filter work for anyone. Movement of the image was not a problem either as the computer tracking was able to update in real time following the user's movement and even accommodating for more than one person in the shot.
For photos and augmented reality, selfies were just the beginning. Through popular virtual reality device, the Oculus Rift, hanging out with your friends in virtual spaces is as easy as the touch of the button. The extent of our love affair with selfies and cool tech gadgets culminates in the virtual space where users can take selfies of their own custom avatars while within a VR environment. Even security measures are taking a more personal approach, with the password-forgoing selfie unlock feature. More than one in three European consumers express they would feel more secure with using facial recognition instead of passwords for banking. Apple's iPhone X takes it up a notch in practicality with Face ID to unlock your phone in much the same way you'd take a selfie.
Even among the 20-something billion selfies that are uploaded every year, snapping a shot of ourselves is a way to express our personality, our uniqueness, and put a face to a name. Take a look at this infographic from Frames Direct for more on how augmented reality has changed the way we look the world around us, but has also changed the way we look at ourselves.

Updated on