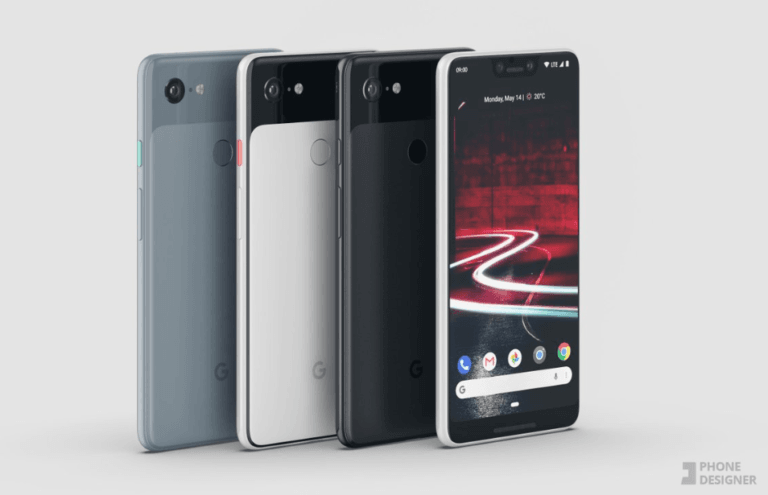 If you use Google Pixel XL and you received the Android Pie update, then you might have noticed that it no longer supports the fast-charging option, one of the biggest highlights of the smartphone when it came out. Even when the Quick Charge-compatible cable is being used, Pixel XL users can't seem to be able to recharge their phones.
If you're one of those who updated, then we have bad news for you. Even though the Google Issue Tracking team is aware of the issue, the ticket regarding the issue has been closed, and it's unknown when the fix will arrive, given that the report was flagged as "won't fix (infeasible.)"
Even though Google is aware of the issue, it's unable to fix it at the moment. Moreover, it's still unclear what the reasons are behind Google being unable to fix this issue. Although the issue mostly revolves around the larger Pixel XL, there are some reports gathering around the smaller Pixel phone as well.
Consistency is what makes the top 50 best-performing hedge funds so strong
Every month and quarter, multiple reports on average hedge fund returns are released from several sources. However, it can be difficult to sift through the many returns to uncover the most consistent hedge funds. The good news is that Eric Uhlfelder recently released his "2022 Survey of the Top 50 Hedge Funds," which ranks the Read More
A Google spokesperson told Ars Technica in a statement that Google is "aware of an issue where non-power Delivery (PD) USB-C chargers no longer rapidly charge the 2016 Pixel and Pixel XL after the upgrade to Android 9 Pie."
Google added that the problem could be overcome by using the original 18W charger that came with the Pixel XL, given that it "is a PD charger and does not exhibit this behavior," adding that it's "verifying a fix for non-PD USB-C chargers and will roll it out in the coming weeks."
It's good news in bad news. However, those who still haven't downloaded the Android Pie update, it would be advisable to hold off for now. In this article we will explain how to ensure that your Pixel XL won't automatically receive the Android Pie Update, if you still haven't upgraded and if you haven't disabled the notifications and automatic updates on the Google Pixel XL. Given that several people reported having an issue with the smaller Pixel phone too, users of this phone are advised to do the same.
Before we dive in, note that the screenshots were made with a Huawei device, which, while having the Android operating system, uses an EMUI mask that changes the user interface of the operating system. Nevertheless, screenshots help provide visual support and the system is extremely similar to the one on Pixel phones.
Disable the System Updates Notifications
If your device was notified about the existing Android Pie update, it will be sure to notify you as well through the pop up notifications indicating a download is ready to be received.
To fix this, go to Settings, navigate to Apps and Notifications settings, tap Notifications, find Google Play Services and disable the notifications from the service.
If you've followed all the necessary steps, then you disabled System Update notifications, but also all notifications from Google Play services. This also includes the reminders of other updates concerning Google apps on your device.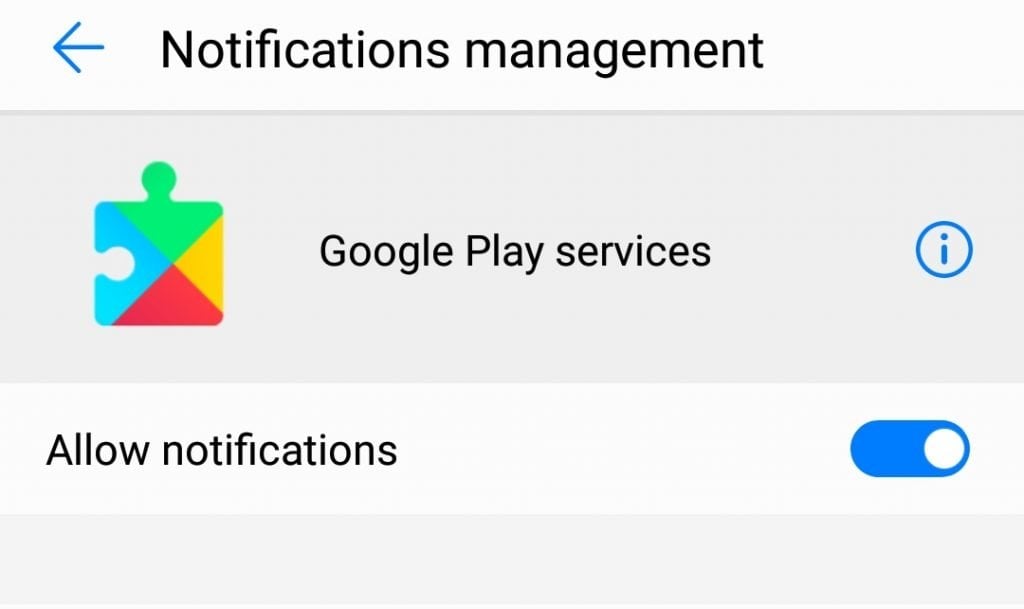 Turn off Automatic System Update
Go to the System Settings and go to the System tab.
Find the option that says "About Phone" and tap it.
Scroll down, near the bottom, until you find an option called "Build number." Select it 10 times in a row, rapidly so that your phone enables "developer mode." Note that if you have a PIN or a password as a security check on your lock screen, you will be prompted to enter it.
If you haven't reached the tenth tap, at some point of tapping a notification will display saying "tap [x] more times to become a developer," and then "you've become a developer," once you reached the sufficient amount of taps and enabled the Developer mode.
Once you enter the developer mode, go out of the System tab and enter a new option labelled Developer Options. Tap it and scroll down to the Automatic system update which is normally toggled on. To disable it, tap the toggle option so that it becomes gray. Now you've disabled automatic updates.
This way you will keep running the version of Android that you currently have and avoid the Android Pie update on your Pixel XL until Google addresses this issue with a fix.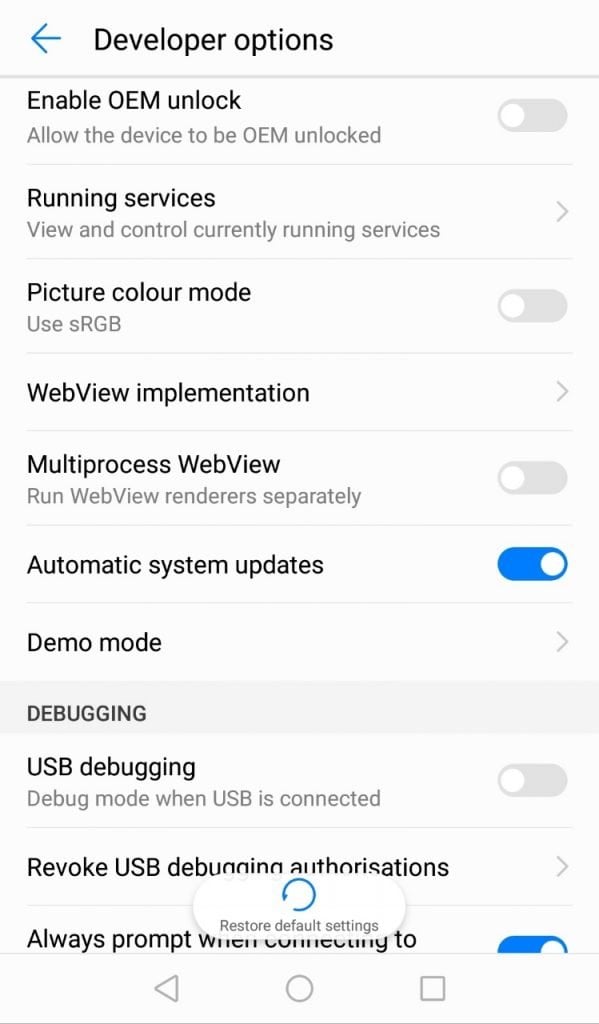 Google Pixel 2 XL doesn't charge at all
Another phone that experienced issues after the Android Pie update is Pixel's 2017 successor, Google Pixel 2 XL. While some users report that the issue around the Pixel 2 XL is the same as the original Pixel, other users report that some units won't charge at all.
Perhaps, it would be the wisest for all Pixel users, whether it is Pixel 2 or original Pixel, to stay away from updating their system using the steps we described above. How bad can it actually be? At least we have Oreo? It still runs pretty smooth and will serve us well until Google sees through this issue.
Updated on