Life is hard when you are torn between several life decisions. As an insurance consumer, choosing a suitable plan has always been one. While we have been meeting different kind of advisors, some of us would now prefer to communicate behind the screen.
Q2 hedge fund letters, conference, scoops etc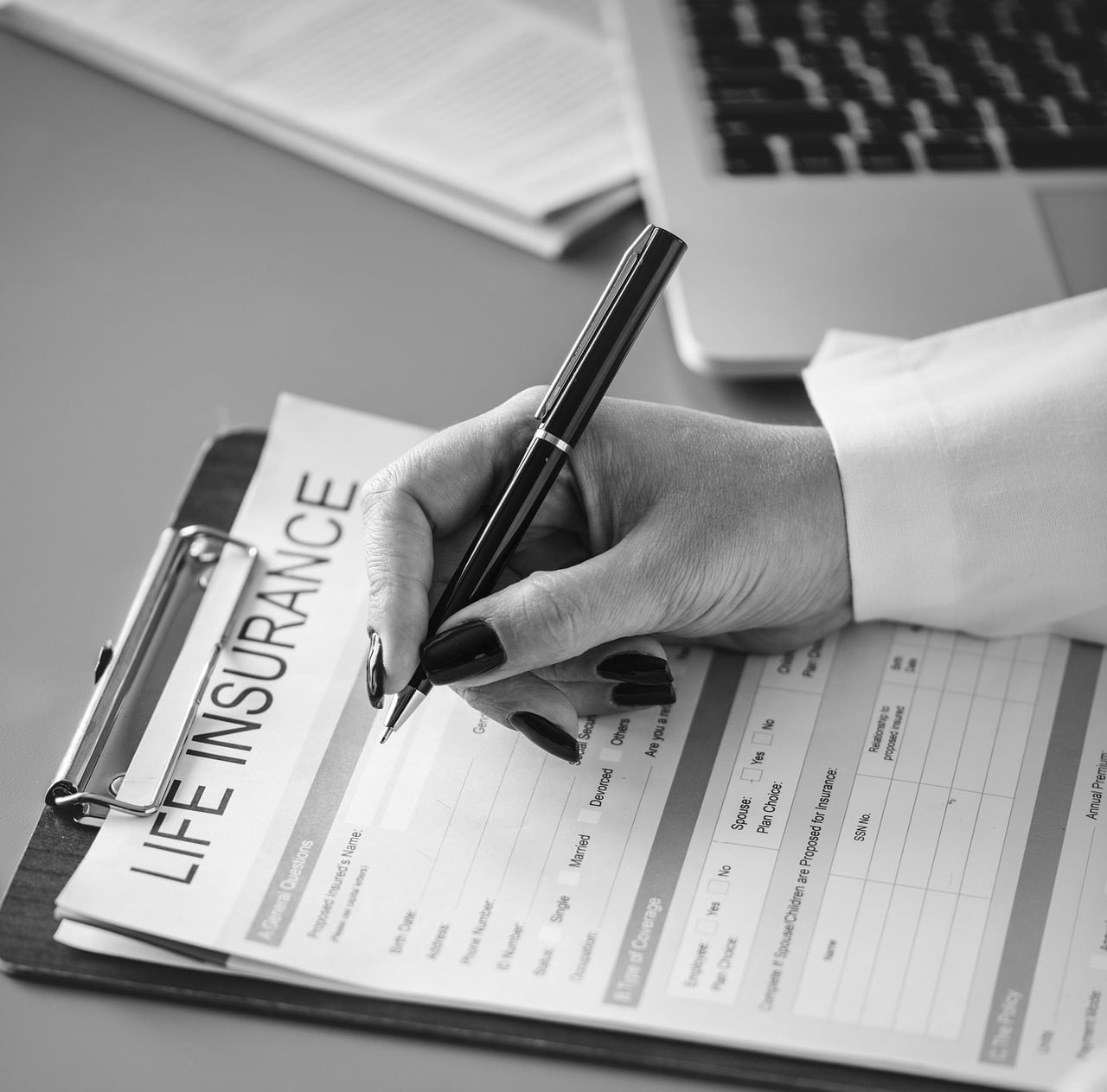 The trend has been changing
Recent study has found that consumers does research digitally before purchasing an insurance. Majority of them are also willing to download and use the app produced by their insurance provider. Hence, presenting your plans on screen is very essential to capture today's market.
Worm Capital July 2020 Performance Update: Up 152% YTD
Worm Capital performance update for the month ended July 31, 2020. Q2 2020 hedge fund letters, conferences and more Long/Short Equity Growth Strategy Net Performance Long-Only Equity Growth Strategy Net Performance
Another research done by Accenture has also proven that consumers now are open to receiving computer-generated advices. These are among them who prefer to get the types of insurance advices on screen:
However, this change of trend does not mean the roles of advisors are weakened. Just like other industries, human-to-human touch remains the most important aspect to keep the interaction personalized, trusted and valuable especially when it comes to life and death.
Going online: Why need a payment gateway?
Improve customer experience
As the above has mentioned about how digital advices are preferred, consumers also find it way convenience if the payment process is simplified. Previously, the process to authorize the payment is lengthy. With a payment gateway, the automatic deduction from the consumer's account can be done straight away from card.
Open easier option to pay
Understand that not every segment has fixed income, salary deduction may not be applicable to all. With the support of a payment gateway, this can open another easy option to pay by repeating the payment through credit or debit card for timely basis. This can also help to retain the customers.
Enhance the accessibility
While there is an infamous perception about the cost to afford an insurance plan, this digital framework can help to renew the perception. This will further transform insurance into a protection plan that is accessible to anyone regardless of their age or what bank accounts they have.
Article by Nurin Fatini Abdul Ghani
---
About the Author
Nurin Fatini Abdul Ghani is a researcher at a marketing department in a fintech company.