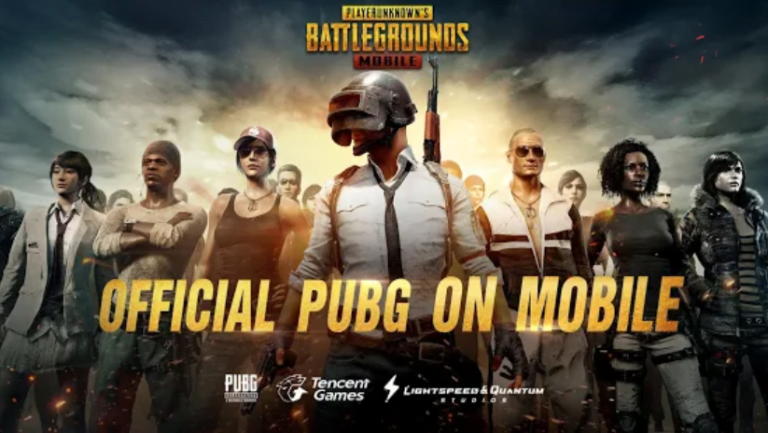 The PUBG Mobile 0.6.0 final version has finally launched after an extensive beta testing period – bringing the global release closer to the Chinese version.
PUBG Mobile
PUBG took the world by storm when it released last year, and has since ballooned into one of the most popular games on the market. Although now it is dealing with stiff competition from competitors like Fortnite, it remains one of the top picks of the battle royale genre – a competitive arena where players battle it out to be the last man standing.
While games like Fortnite take more of a whimsical approach to the formula, PUBG instead focuses on a deep crafting system and more intense and drawn-out gameplay. Both Fortnite and PUBG have a similar premise at the base level, but PUBG has set itself apart and has become the favorite of many a gamer.
Hayden Capital 2Q22 Performance Update
Hayden Capital's performance update for the second quarter ended June 30, 2022. Q2 2021 hedge fund letters, conferences and more Dear Partners and Friends, The markets continued to sell-off in the second quarter, especially for internet-based businesses.  This year continues to be the toughest stretch for us, since the Hayden's inception.  Inflation concerns and the Read More
Part of the reason that PUBG has been so successful is their willingness to branch out to other platforms. With a client available on PC and Xbox One for quite some time, the player base grew into the millions very rapidly. The launch of PUBG Mobile on iOS and Android only continued to accelerate that growth, and PUBG Mobile 0.6.0 final version gives us some features that we've been long awaiting.
PUBG Mobile 0.6.0 Final Version
With the release of PUBG Mobile 0.6.0 final version, a download is available now that will introduce a number of new useful features.
It's been an unfortunate fact of life that the Chinese version of PUBG Mobile will be decently far ahead of the global release, but now that we have access to the PUBG Mobile 0.6.0 final version, we'll finally get our hands on some key features that will make the gameplay experience more enjoyable overall.
One of the most notable changes with PUBG Mobile 0.6.0 final version is the ability to play the game from a first-person perspective – similar to how you'd see with some mainstream shooters such as Call of Duty or Battlefield. This change will likely be quite divisive in the community, but more choice is never a bad thing in our books.
In addition to that change, the PUBG Mobile team has introduced a new Arcade mode which takes 100 players and puts them into a 4-by-4 map with triple loot drops and more classic rules. It should shape up to be a fast-paced and fun variation on the main mode for those who are looking for a shorter and more intense style of play.
While PUBG Mobile 0.6.0 final version is not quite at the same point as the main Chinese release, it's definitely a step in the right direction towards making the game a solid competitor to the giant that is Fortnite.
PUBG Mobile 0.6.0 final version is now available for download for iOS and Android from the App Store and Google Play Store respectively.
Updated on