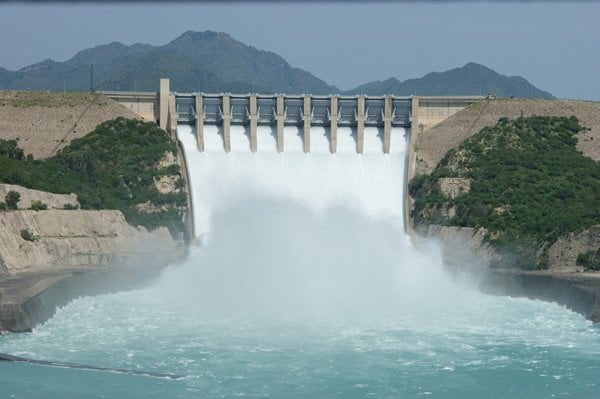 This week Water and Power Development Authority (WAPDA) in Pakistan announced that water capacity of the Tarbela Dam, one of Pakistan's most important dams, has fallen by 30%. WAPDA warned the Senate in Islamabad on Wednesday that while water consumption is increasing in Pakistan, the countries ability to store water is decreasing, urging leaders to build more dams in Pakistan. Activists and concerned citizens in Pakistan have taken to social media to ask if it's time for Pakistan to build dams.
Why Is it Important for Pakistan to Build Dams?
More than 80 percent of water in Pakistan is considered unsafe. Meanwhile, in 2017, the Pakistan Council of Research in Water Resources (PCRWR) announced that Pakistan would run out of water by 2025.
Trident Fund LP July 2022 Performance Update