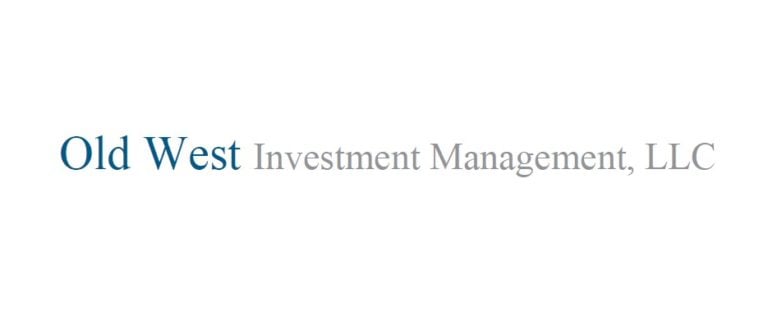 So far this year, the S&P 500 has returned just 1.6% — a disappointing return for passive investors.
However, active investors subscribed to the Hidden Value Stocks quarterly newsletter have seen a much better return on their money.
Rread Lear Capital: Financial Products You Should Avoid?
Consistency is what makes the top 50 best-performing hedge funds so strong
Every month and quarter, multiple reports on average hedge fund returns are released from several sources. However, it can be difficult to sift through the many returns to uncover the most consistent hedge funds. The good news is that Eric Uhlfelder recently released his "2022 Survey of the Top 50 Hedge Funds," which ranks the Read More
Indeed, the four ides profiled within Hidden Value Stocks so far this year have all returned between 7.7% and 25.9%, outperforming the market by a wide margin.
Published every quarter, each issue of Hidden Value Stocks contains two interviews with under the radar fund managers. In the interviews, these managers discuss their process for finding value and highlight two of their favorite stocks each.
As well as the four value stock ideas profiled in each issue, subscribers get access to the quarterly investment updates published by each fund for no extra cost. These updates could provide a virtually unlimited stream of value ideas.
With a gain of 25.8% since the first quarter issue of Hidden Value Stocks was published Zedge Inc, which was picked by Old West Investment, is the best-performing stock profiled this year. Here's what Old West had to say about the company back in March:
"Zedge has proven to be very successful at attracting, retaining and growing a significant number of monthly active users ("MAUs"). Just based on current MAU, Zedge should command a higher MAU multiple of around $2 per MAU or a $7 stock price.

As Zedge begins to monetize its existing user base with any success and revenue per MAU continues to increase, a higher MAU multiple of $3 - $4 per MAU is probably more accurate, which would translate to a $10 - $15 stock price. This valuation accounts for no MAU growth, which is highly unlikely given its user engagement and monetization potential."
If you're interested in discovering more about Hidden Value Stocks, click here.
And if you're interested in buying the latest issue or signing up, click here for a 5 day free trial
There are quarterly as well as yearly payment plans for subscribers. And with the average stock profiled up 24%, the subscription could pay for itself in just a few months even with a relatively small position.
See a partial PDF of the Q1 2018 issue
Updated on