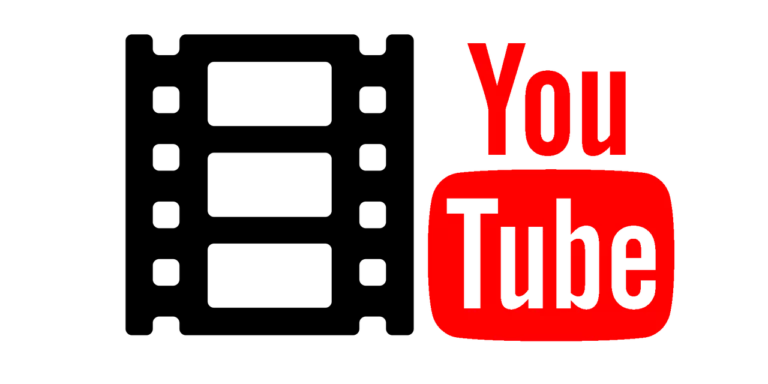 YouTube Premium (formerly YouTube Red) will be available for $11.99, but that's old news. The recent buzz is that users can actually get YouTube Premium for free, or at least try it out for free before shelling out money.
First time subscribers to YouTube Premium are getting a facility to get YouTube Premium for free for a month. For the first timers, there would be a one-month free trial before the company charges the $11.99 per month fee.
Also, there is an option for users to save $2 every month, but such users may have to forgo the option to get YouTube Premium for free for the first month. According to YouTube, subscribers to YouTube Red will continue to enjoy YouTube Premium at the same $9.99 (instead of the new cost $11.99).
How Warren Buffett Turned Three Deep Value Stocks Into A $700 Billion Conglomerate
It took decades for Warren Buffett to build Berkshire Hathaway into the conglomerate it is today. Along the way, the Oracle of Omaha and his business partners have acquired a range of different companies and extracted cash from failing businesses to reinvest back into growth stocks. Q2 2021 hedge fund letters, conferences and more The Read More
So, May 21 is the last day before Google converts YouTube Red to YouTube Premium. Thus users who want to get grandfathered into the $9.99 per month must subscribe to YouTube Red before that.
There is also an option for Google Play Music users to get another new service (YouTube Music Premium) for free. According to Google, subscribers to Google Play Music will automatically get the YouTube Music Premium membership.
The new YouTube Music broadly follows the previous model, but it would be available as a standalone subscription and would be launched in new markets. With new music services, Google aims to take on Spotify and Apple Music across the globe. Previous attempts – in the form of Google Play Music – did not bode well for the company.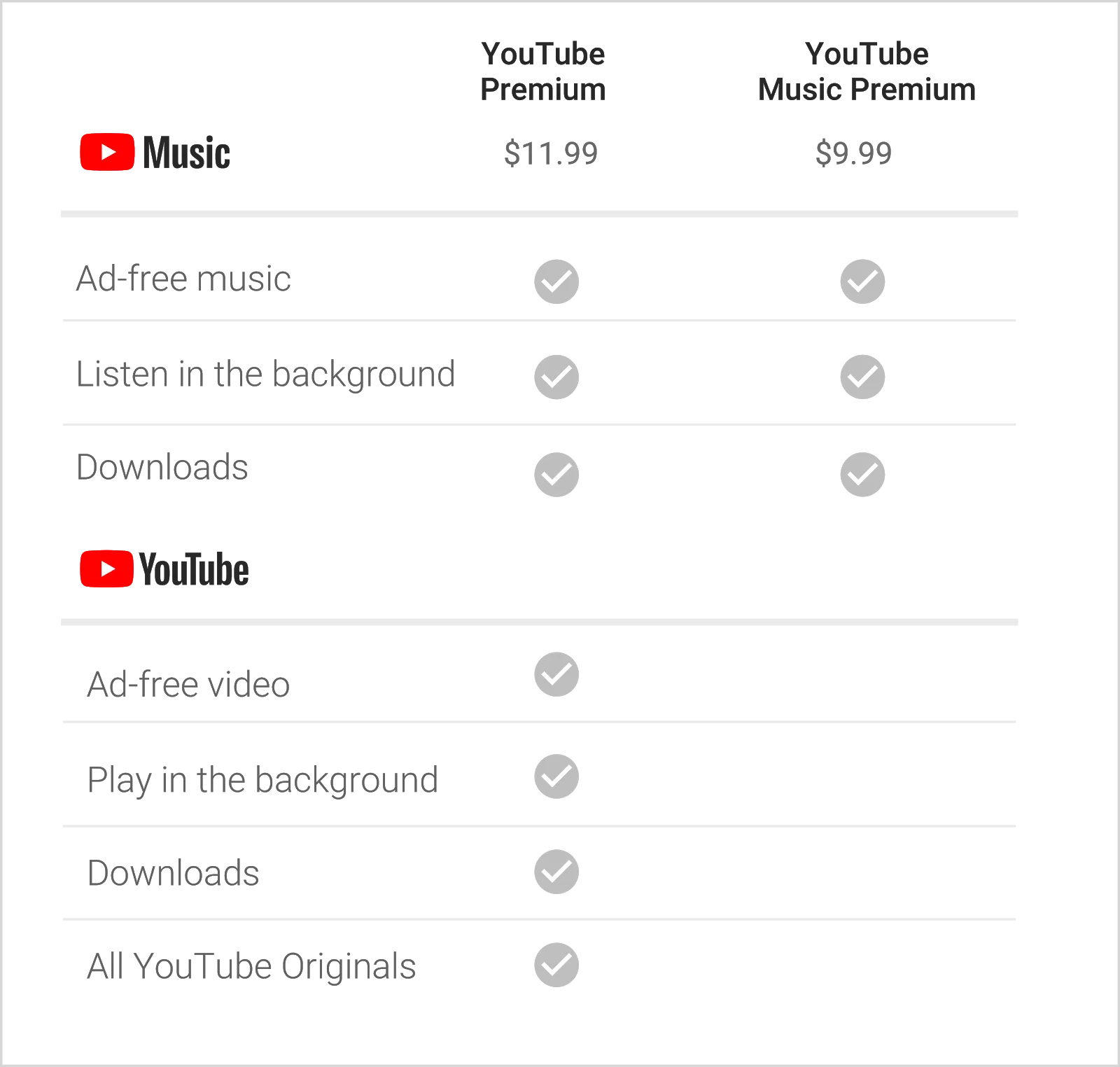 YouTube's latest service will launch on May 22 in existing markets – the United States, Australia, New Zealand, Mexico and South Korea. In the coming weeks, the service would launch in more markets including the UK, Austria, Denmark, Finland, France, Germany, Ireland, Italy, Norway, Russia, Spain, Sweden and Switzerland.
Similar to Spotify, YouTube Music will offer an ad-supported version as well. The ad-supported version will be free, but will exclude some features. To avail these features, you will need to a subscription to YouTube Music Premium, which costs $9.99/month. The premium service gives users offline access along with background listening.
Background listening is a welcome feature. Until now, listening to music on YouTube in the background and performing other functions on the phone was not possible. Google Play Music subscribers would automatically get the YouTube Music Premium membership, and would be transferred to YouTube Music over time. So, going forward, Google Play Music will eventually be replaced by YouTube Music.
Google Play Music, however, does offer features that are nowhere seen in YouTube Music. For instance, Google Play Music allows users to upload their personal digital music collection and purchased songs, as well as albums outright through Google Play. As of now, there is no word over how Google would compensate for these features in YouTube Music after Google Play Music is discontinued.
Podcasts is yet another feature currently available in Google Play Music. Sighting the popularity of Podcasts, Spotify offers direct support for searching, listening and downloading podcasts through its app, while Apple has a separate Podcasts app. As of now, YouTube has not mentioned anything about the podcasts, or if it plans to support them through YouTube Music going forward.
Google Play Music would be discontinued, but there is no set timeline for the same. T. Jay Fowler, the head of Music at YouTube stated that the service would shut down sometime next year, notes Engadget. This implies that both of the services would run side-by-side for seven months at least.
Also, Google has refrained from revealing what would happen to the locker system of Google Play Music once the service is discontinued. It might be clubbed with the new music service as Google has promised to close the gaps between the two services eventually. So it remains to be seen when this integration will actually be over.
Offering a single platform for all music needs is the need of the hour for YouTube and Google. YouTube is being watched for one billion hours daily, and music contributes significantly to the content streamed. Internal data shows that over a billion people come to YouTube to listen to their favorite music every month, and with over two million established and emerging artists uploading tunes to the platform, there is no wonder that YouTube cracks such numbers.
Hopefully YouTube Music will help the company to push up these numbers further. YouTube's Product Manager, Elias Roman said, "YouTube Music is a new music streaming service made for music: official songs, albums, thousands of playlists and artist radio plus YouTube's tremendous catalog of remixes, live performances, covers and music videos that you can't find anywhere else."