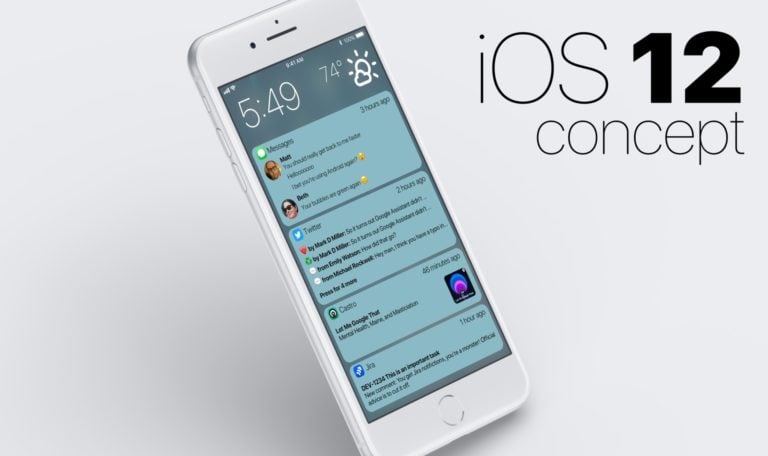 WWDC 2018 is planned for next month, and during the event we should see a number of new announcements regarding the majority of Apple products. Perhaps most exciting about the announcements will be the unveiling of the new mobile operating system, however, and a new iOS 12 concept has been revealed that gives us a sense of the features that might be included.
Before diving into the details of this iOS concept, it's important to note that this concept is a designer's imagining of what the new mobile operating system might look like rather than something official from Apple themselves. Still, it's useful in that it gives us an idea of the sort of areas that the company could improve upon in their upcoming release and it's also always fun to imagine what hasn't yet been announced.
Hayden Capital 2Q22 Performance Update
Hayden Capital's performance update for the second quarter ended June 30, 2022. Q2 2021 hedge fund letters, conferences and more Dear Partners and Friends, The markets continued to sell-off in the second quarter, especially for internet-based businesses.  This year continues to be the toughest stretch for us, since the Hayden's inception.  Inflation concerns and the Read More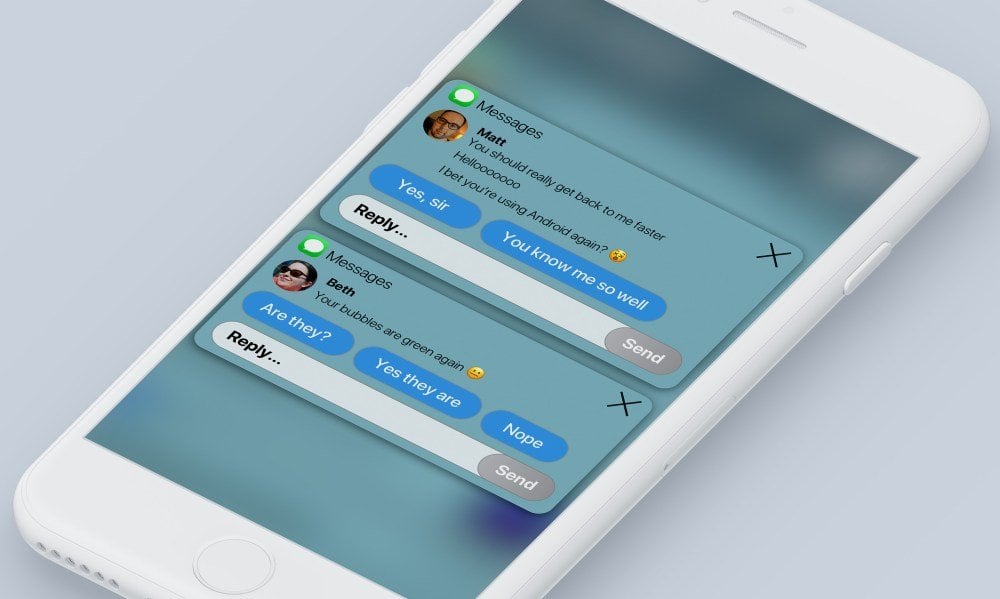 It's widely accepted that the majority of iOS 12 will focus around stability updates rather than novel new features, but that doesn't keep talented designers like Matt Bircher from imagining what the operating system might look like with an iOS 12 concept that features some brand new tweaks.
The main way that this iOS 12 concept seeks to improve upon the current implementation is through some key notification changes. At this point in time, Apple orders your notifications in strict chronological order – a design that might make sense at face value, but is actually a little more inconvenient than some alternatives.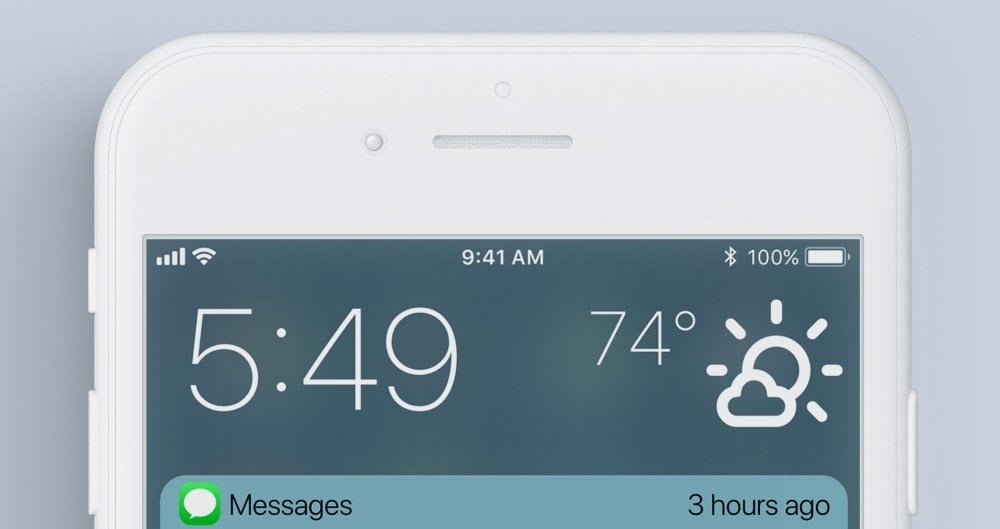 The iOS 12 concept groups notifications from similar applications together, meaning that if you get a bunch of texts from your friend they will all be grouped up in the same place – saving a lot of cluttered space as well as making it easy to catch upon notifications at a glance rather than scrolling through a number of different pop ups.
It's unclear as to whether the features included in this iOS 12 concept will make it into the final release – especially considering that these features were in previous versions of the operating system only to be nixed with later updates – but it's clear that there is a demand for this sort of feature based off of the excellent response that this concept has received.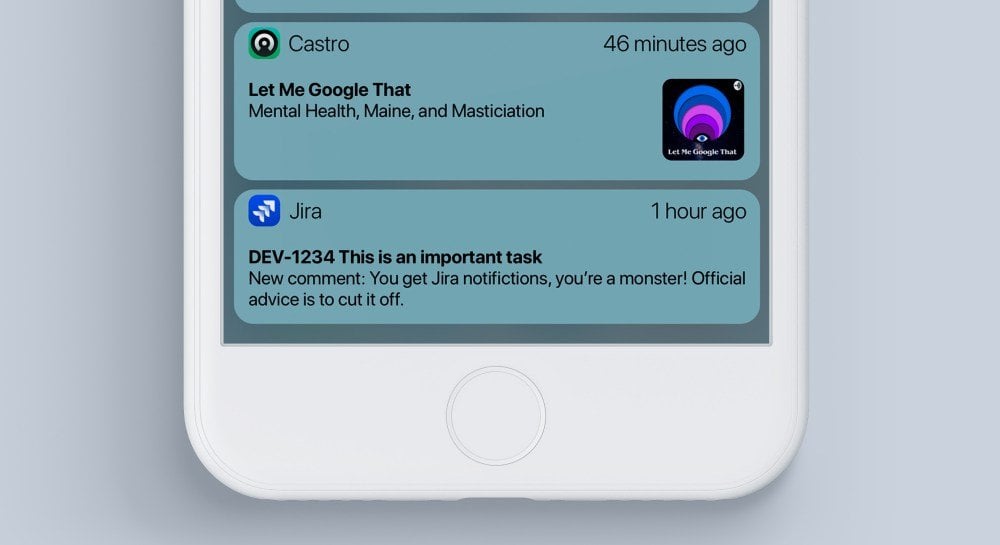 The iOS 12 concept also makes use of 3D Touch – allowing notifications to be expanded in an easy fashion and allowing for easy replies to be presented beyond the standard view.
We're not very confident that these features will be included with the new release because Apple has decided to go a different direction with their past couple of operating systems, but it's clear that the Notification Center certainly needs some love. With an operating system focused on refinement and stability rather than radical new features, this would be a perfect inclusion to make iOS 12 a notable upgrade while still remaining true to the basic design.
Updated on