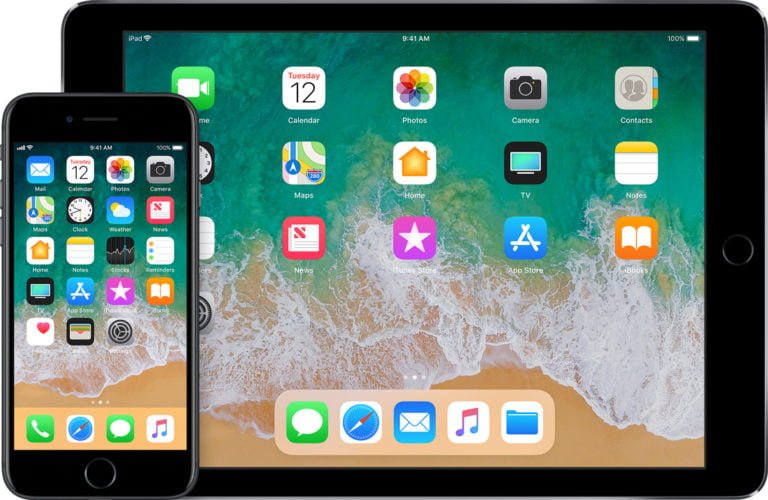 While iOS 11.4 just recently released, we're already starting to see beta testing of iOS 11.4.1 betas. Here's what we should be able to expect with the release of iOS 11.4.1 beta 2.
The release of iOS 11.4.1 testing is actually relatively surprising, especially since many expect we're just a few days away from the reveal of iOS 12. It's expected that Apple will announce their brand new operating system at WWDC 2018 – Apple's developer conference that is set to be held on June 4th. This will essentially make the iOS 11.4.1 beta 2 and any subsequent release a short-lived update before iOS 12 goes into testing.
Although the iOS 11.4.1 beta 2 will likely be small in terms of changes, that doesn't necessarily mean that it isn't an important update. Interestingly enough, Apple hasn't actually shared any notes for the development of iOS 11.4.1, and the iOS 11.4.1 beta 2 will probably me no exception.
Exclusive: Third Point Expands Private Equity Business With New $300 Million Fund
Dan Loeb's Third Point recently completed the first close for TPVC, its new dedicated private growth-stage fund. The $300 million fund is part of Third Point's private investing strategy. At the end of February, Third Point managed $16.5 billion overall for clients around the world. New talent According to an investor update dated March 5th Read More
It's interesting that they haven't told us what exactly has changed – instead choosing to just release the update into testing – but as far as we can tell there haven't been any major changes to features, making us believe that the iOS 11.4.1 beta 2 is just a further refinement of the operating system and the implementation of bug fixes.
Bug fixes, while not exactly exciting for the end user, are quite important and a release focused on refinement and fixes is par for the course for Apple after they have changed the way they're approaching software development. Previously, Apple tried to cram in as many features as possible to each update, but they've since decided to focus on quality over quantity – putting stability above all else.
In addition to bug fixes, many believe that the iOS 11.4.1 beta 2 is further adding under-the-hood tweaks that may add support for new products that Apple is planning to announce at WWDC 2018. It would make sense that the patch notes don't inform users of these features given as the products haven't even been revealed yet, and would explain why they're pushing out an update so close to the launch of iOS 12.
If the iOS 11.4.1 beta 2 update is adding more support for new hardware like an iPad Pro or iPhone SE 2, it's certainly exciting – but given the lack of any real information about what is changing it's difficult to get too hyped about this release, especially considering iOS 12 is likely just a couple of weeks away.
With iOS 11.4, we saw the release of a lot of features that had been in development for a long time. AirPlay 2 and Messages in iCloud finally made their debut after being cut from iOS 11.3 at the last minute, and many believe that the iOS 11.4 patch will be one of the last before we make the jump to iOS 12.That could mean that the "empty" patch of iOS 11.4.1 will truly be the last of iOS 11 – leading us forward into a new software generation.