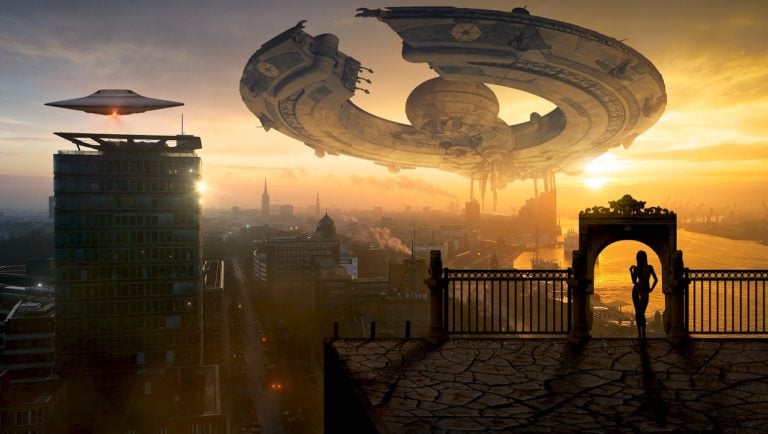 Investigations into Aliens are often performed from a defense perspectives, but what if the extraterrestrial life in our own or neighboring universes are our relatives?
There's no doubt that the search for alien life is heating up. With a huge amount of money poured into private scientific investigation into the existence of aliens and even a significant chunk of NASA's budget now dedicated to the search for extraterrestrials, it's clear that we desperately want evidence that we're not alone in the universe.
However, the majority of investigations into aliens are made with the assumption that we'd have to prepare ourselves for some sort of alien invasion. It's usually assumed that these aliens are far more advanced than us and would be more interested in conquest than they would be communication, but there's certainly also the possibility that these aliens would be open to collaboration and even friendship rather than war.
Bonhoeffer Fund July 2022 Performance Update
Bonhoef