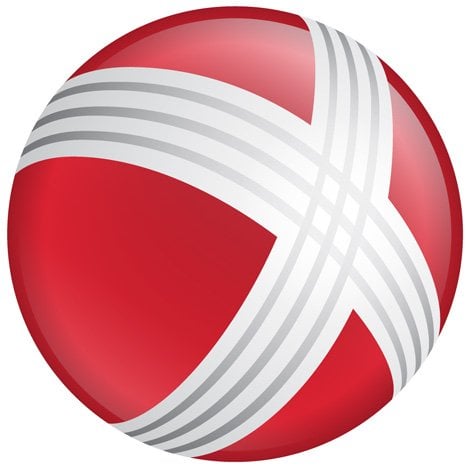 Remember Xerox? Not the once-great printer maker, but the activist campaign that has been quietly bubbling away. Well, this week saw a seismic shift in hostilities between Carl Icahn and Darwin Deason on one side, and Xerox's board, CEO and deal partners Fuji on the other.
Q1 hedge fund letters, conference, scoops etc
Dan Sundheim Founder Of D1 At Sohn 2021 On His Favorite Stock
At this year's Sohn Investment Conference, Dan Sundheim, the founder and CIO of D1 Capital Partners, spoke with John Collison, the co-founder of Stripe. Q1 2021 hedge fund letters, conferences and more D1 manages $20 billion. Of this, $10 billion is invested in fast-growing private businesses such as Stripe. Stripe is currently valued at around Read More
Shudder number one was the revealing of a lawsuit, brought by Deason, that alleges not only that Xerox CEO Jeff Jacobson pushed ahead with negotiations against the wishes of his board – which was on the verge of firing him – but that he suggested the convoluted transaction that will see Xerox consolidate ownership of a joint venture with Fuji before selling a 50.1% stake in itself to the Japanese electronics firm against advice to seek a cash deal with a premium.
Xerox stood by its CEO as performance improved. But Deason's allegations contribute to a larger argument, that a conflicted CEO negotiated a deal that harms Xerox shareholders and chose not to disavow or disclose "lock up" agreements on the joint venture's intellectual property that would make the company less attractive to acquirers other than Fuji. His lawsuit lays bare the board's private disagreements, verging on dysfunction. Of course, Xerox denies the claims.
Were the New York Supreme Court to kill the deal cold, it would be a stunning turn of events. Yet given that a shareholder vote will likely be held on the deal later this year, the lawsuit is perhaps more likely to be a PR battle than a true legal one. Not coincidentally, a few days later the activists revealed a detailed presentation scrutinizing the deal and offering up alternatives.
Several other eventualities are perhaps more likely. First, Icahn could win a minority of the board in a proxy contest this spring, having nominated four candidates before the window closed. Second, courts could reopen the nomination deadline to allow Deason to nominate a full slate because the transaction with Fuji marks a significant change in circumstances for shareholders. Olshan Frome Wolosky, an activist-friendly law firm, thinks there are grounds for such a decision.
Responding to the activist's presentation, Xerox said Icahn and Deason were "disingenuous" and failed to provide "a credible or actionable alternative."
"Informed readers will clearly see numerous misrepresentations and computational errors, including those regarding the company's debt balance, valuation multiple, margin structure, solid accounting policies, and current management's track record of strong execution," the company said. Nonetheless, pressure is on for it to provide more compelling details when it updates its proxy statement, as it has promised.
Whatever happens, watch Xerox's share price. The company suggests a deal provides certainty at a time when its foundations are being chipped away at. Yet this week's shakeup has put a little juice in the flagging stock, possibly delivering its best week since January.
Article by Activist Insight