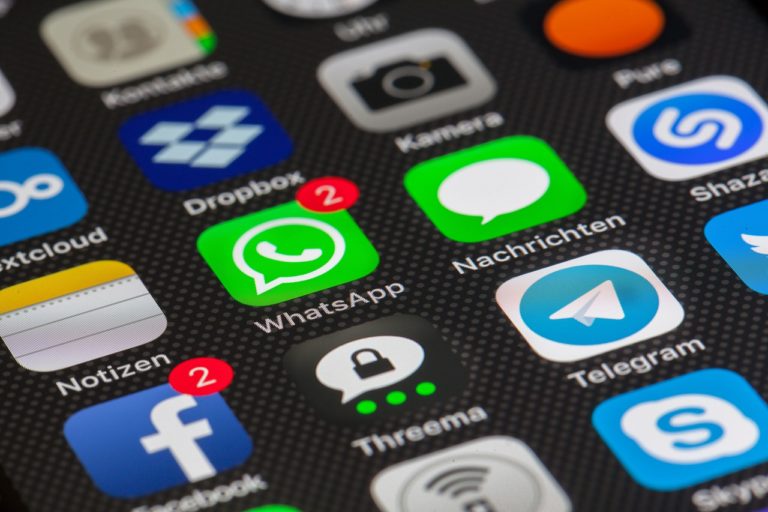 A court in Russia bans Telegram one week after the nation's communication watchdog sued to limit access to the messaging app. The ban is expected to go into effect immediately.
Russia bans Telegram after official warning
Sohn Investment Conference 2021 Coverage: Octahedron Capital, Glenernie Capital
The following is our rough coverage of the 2021 Sohn Investment Conference, which is being held virtually and features Brad Gerstner, Bill Gurley, Octahedron's Ram Parameswaran, Glenernie's Andrew Nunneley, and Lux's Josh Wolfe. Q1 2021 hedge fund letters, conferences and more Keep checking back as we will be updating this post as the conference goes Read More
Reuters reports that Roskomnadzor, the Russian government's communication watchdog, has repeatedly ordered Telegram to provide decryption keys to the Russian counterintelligence agency FSB. This would grant counterintelligence officials access to the messages sent through the service. However, the company has refused to let state authorities view users' messages, so Roskomnadzor sued to limit access to its messaging app.
The FSB has said that it must be able to see some of the messages sent through Telegram in order to prevent terrorist attacks, but the company defends its refusal to comply by saying that it respects the privacy of its users. As a result, according to TASS news agency, a Moscow court granted the communication watchdog's request to block access to the messaging app. The judge ordered that Russia be blocked immediately until Telegram provides keys to the FSB so it can decrypt users' messages.
FSB faces off with Telegram
Telegram has over 200 million users around the globe and is the ninth most popular messaging app on mobile devices, according to Reuters. All messages sent through the app are encrypted so that only the sender and recipient are able to see them. The FSB said last year that international terrorist groups operating in Russia have been using Telegram because its encryption enables them to communicate in secrecy.
A court in Moscow fined the company over its repeated refusal to supply keys to the FSB in October. Telegram fired back in December by bringing a case before the Russian Supreme Court in an attempt to invalidate the order to supply the keys, which the company argued that the security agency does not have the authority to demand.
Telegram's founder and chief executive said they plan on using their own built-in systems to get around the ban for the app's users. However, he advised that users also use a virtual private network when using the app because he couldn't guarantee total access without it. VPNs allow users to circumvent geographic restrictions.
Russia bans Telegram even though its officials are using it
Reuters added a very interesting angle to this news. It seems that officials working in the Kremlin in Moscow also use the messaging app, often to trade messages with journalists and set up conference calls with a spokesman for President Vladimir Putin. However, Russia bans Telegram even though its officials use it regularly. A spokesman for the Kremlin told journalists today on a call that had been set up via Telegram that they will be switching to another service for their messaging needs.
Unofficially though, it sounds like Russian officials plan to continue using the messaging app even though Russia has banned it. When Reuters asked an unnamed government official how they would work without being able to use Telegram, the person responded with a screenshot from his mobile device showing a VPN app that was open. According to Interfax, the nation's own deputy communications minister doesn't even expect Telegram users to be affected much by the ban, as he believes VPNs and other methods of getting around it will enable them to keep using it.