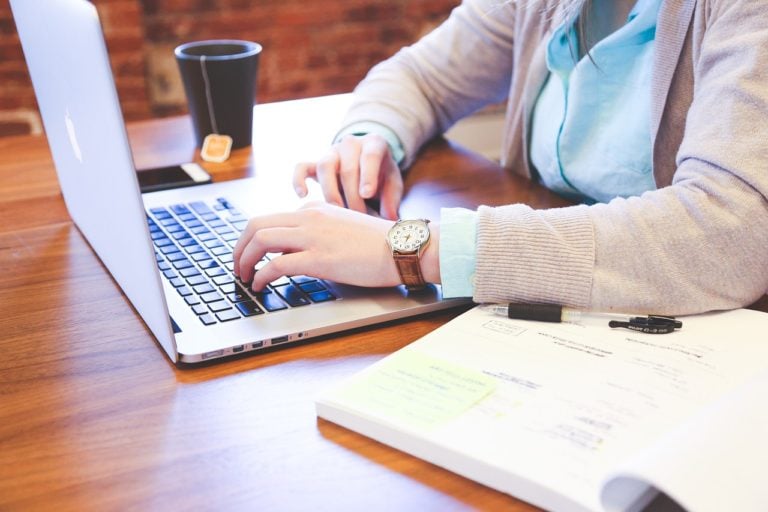 Project management is one of those industries that seems to evolve faster than people can keep up. Through the first quarter of 2018, we've already seen this to be true in more areas than one.
Unpacking the 3 Biggest Trends in Project Management
ValueWalk's August 2021 Hedge Fund Update: Point72 Suffers Loss; Hedge Fund Assets Hit $4 Trillion
Welcome to our latest issue of ValueWalk's hedge fund update. Below subscribers can find an excerpt in text and the full issue in PDF format. Please send us your feedback! Featuring Point72 Asset Management losing about 10% in January, Millennium Management on a hiring spree, and hedge fund industry's assets under management swell to nearly Read More
The interesting thing about project management is that its roots reach far and wide. It interacts with a variety of industries across all sectors and cultures. Thus, as project management evolves, the effects are felt throughout the world. And the moment, here are four trends that have people talking:
Increased Use of Analytics
"Business intelligence and business analytics tools are a fast-growing industry, and these tools are rapidly becoming recognized as necessary instead of 'nice to have' tools," project manager writes. "Project teams are recognizing that these tools enable them to more accurately pinpoint project trends, fastrack the ability to identify potential risks, and conduct complex scenario planning to improve project and team performance."
In an age where data seems to power every important business decision, it was only a matter of time before analytics played a more integral role in project management. Many of today's leading platforms have taken a big step forward in this area over the past year and will continue to do so in the months and years to come.
Simplification of Project Management Platforms
One of the knocks on leading project management solutions over the years has been complexity. It would take a team months just to learn how to use a system. By the time they mastered the system, some new update or release was coming out that changed everything. Today's platforms take a different approach – focusing on simplification and intuitiveness for greater user experience.
"If there's one thing people want out of project managements solutions, it's the ability to work faster, smarter, and more efficiently," explains one of the leading platforms on the market. "They want to be able to handle everything within a single platform, rather than jumping back and forth between multiple tools."
As project management solutions continue to simplify and focus on intuitive functionality, the industry will continue to move forward. For example, one leading platform recently launched a performance review system that makes the platform even more useful across the board.
The Rise of Artificial Intelligence
By now, most people are familiar with some type of artificial intelligence (AI). In most cases, consumer-facing technologies – like the Amazon Echo – get all of the publicity. But gadgets like these are just the tip of the iceberg. When it comes to the potential of AI, business applications like project management are where the value is found.
We're already seeing elements of AI being integrfoated into project management tools, but this is only the start. As the relationship between AI and project management improves, expect to see greater efficiency, more automation of basic tasks, and a centralized data repository that drives important business decision-making.
Furthermore, AI will have a role in enhancing cyber security – something that's a major priority in the industry right now. The ability to detect and prevent attacks before they happen will be key.
Project Management Gets Smarter
The entire goal of project management is to help people and businesses do more with less. It's designed to help streamline processes, maximize resources, and promote efficiency. And when you study the latest trends that have been unfolding over the past few months, it's encouraging to see that project management solutions – as a whole – are getting smarter. They're able to accomplish more, while requiring less from users.
As costs continue to come down, project management solutions are no longer reserved for large businesses with big budgets. Small businesses, startups, and even budding entrepreneurs are now able to align with an advanced project management application and enjoy the rewards of automation, insights, and efficiency.