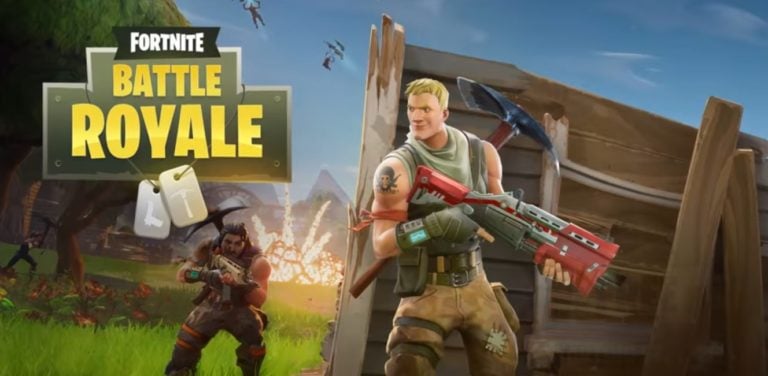 You can't even look at any tech news these days without seeing headlines about Fortnite: Battle Royale, whether they're about tips and tricks or technical problems or hot new items everyone wants to have. In this case, it's the last one on that list, as fans are raving about the new Fortnite Raven skin. Unfortunately though, it's not something you can earn. You'll have to shell out some cold, hard cash if you want the Fortnite Raven skin, which is purely a cosmetic look.
Would you pay $20 for the Fortnite Raven skin?
Fortnite players were already looking forward to the Raven skin, and it finally landed this week. The first reviews from players who have bought it are pouring in, and the general consensus is that it might be one of the best skins in the game.