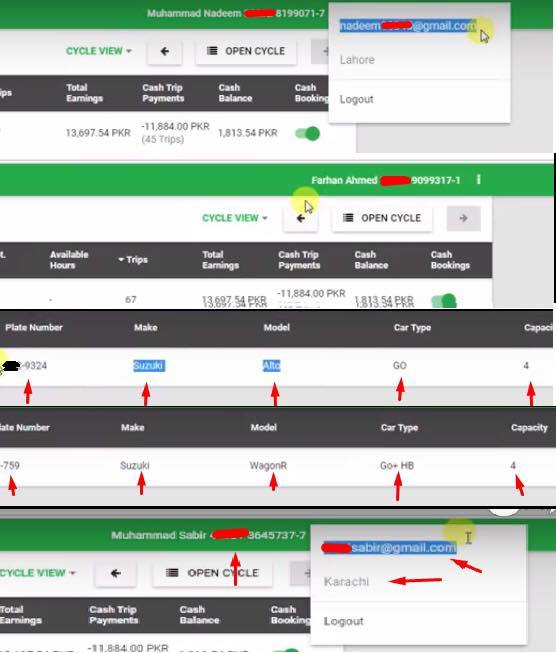 A security researcher tried to contact Careem a major ridesharing app in emerging markets, about a potential big data issue, but the company did not take it seriously, argues the security expert in a major expose posted earlier today.
Careem App is a car booking platform based in UAE which offers traveling services by which people can book a car on their doorstep in a couple of minutes. Careem App is known for its pick and drop service with the most comfortable and safe environment all over UAE, PAKISTAN, AFRICA and more countries. But, what if this multinational organization gets comprise by hackers and their billion dollars worth customer's data gets leak. They'd have nothing to do except regretting.
Few weeks ago, a InformationSecurity Researcher named Daniyal Nasir from Karachi, Pakistan diged into the Careem Applications to test for the security issues and found the most critical vulnerabilities in their applications by which he was able to access over 1.4 million customer's confidential information of Careem.
RV Capital 1H22 Letter to Co-Investors in Business Owner