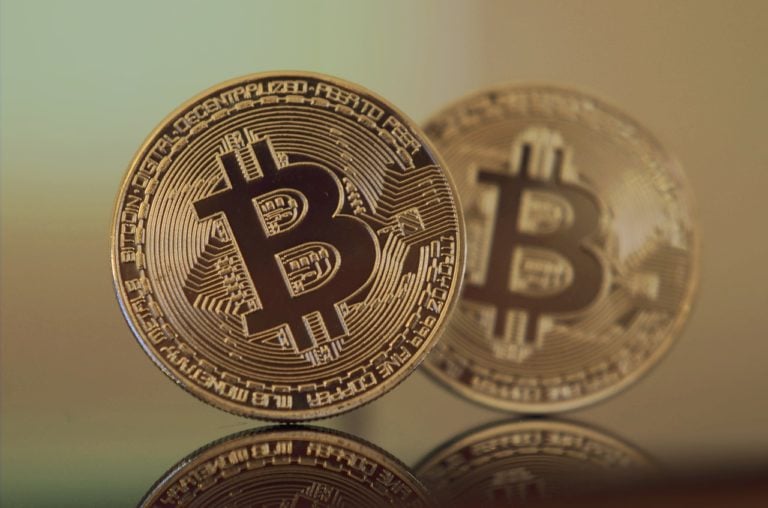 The bitcoin price continued to skid on Tuesday, with the bitcoin to USD trade sliding below $7,000 at one point. The price did rebound again, but it remains lackluster, as the cryptocurrency bear market continues and experts look for a hard bottom.
Bitcoin price records its worst Q1 ever
CNBC reports that more than $119 billion was erased from the bitcoin to USD price during the first quarter, making it the cryptocurrency's worst first quarter ever. Between January and the end of March, the bitcoin price plunged from more than $13,400 to under $7,000 for a nearly 50% dive, based on data from CoinDesk. Still, bitcoin did better than ripple, which plunged 77% between January and March.
RV Capital 1H22 Letter to Co-Investors in Business Owner