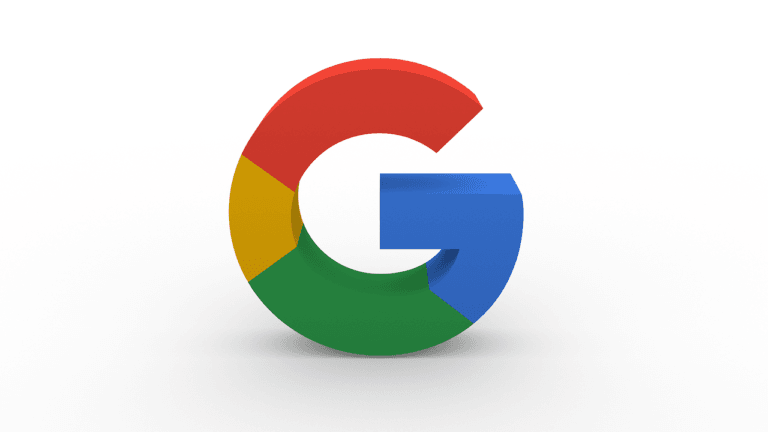 Google announced today that it is buying Tenor, which it will use to improve its search engine for images. The terms of the deal were not disclosed.
Google buys Tenor
The company said in a blog post about the acquisition that it plans to incorporate the Tenor platform into Google Images. Engineering Director Cathy Edwards explained that when launching the Images platform originally, they aimed to make it easier for users to locate images and photos all across the internet. However, they found that growing mobile device adoption has changed how users are searching the internet and also how they're using Images.
What Investors Need To Know When Choosing A Private Equity Manager
It's no secret that this year has been a volatile one for the markets. The S&P 500 is down 18% year to date, while the Nasdaq Composite is off by 27% year to date. Meanwhile, the VIX, a key measure of volatility, is up 49% year to date at 24.72. However, it has spiked as Read More
Rather than simply using it to find an image of something in particular, users are also running a search in Images to actually find information about the topic. Apparently, people are also using Google Images to communicate with others and to express themselves in various ways. Specifically, Edwards said users are searching for GIFs in Google Images, so to further enhance their image search engine, Google is buying Tenor.
What is Tenor?
Tenor is a platform used to find GIFs, not only on PCs but also on Android and iOS devices. The company entered the scene more than three yea