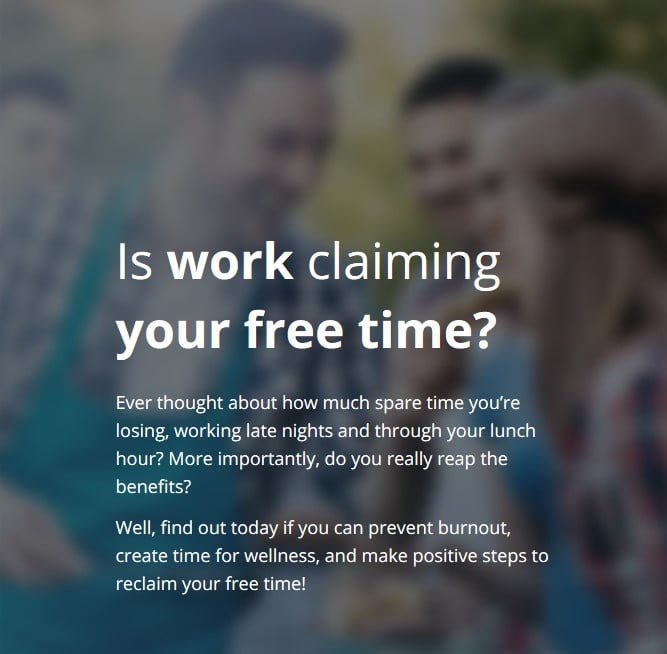 Find out if you are working more than you should and reclaim your free time.
A recent study from Britain's Healthiest Workplace developed by VitalityHealth and delivered in partnership with the University of Cambridge, RAND Europe and Mercer, found that employees lose 30.4* working days each year due to sickness and underperformance in the office.
Check out our H2 hedge fund letters here.
David Einhorn At The 2021 Sohn Investment Conference: Buy These Copper Plays
There's a gold rush coming as electric vehicle manufacturers fight for market share, proclaimed David Einhorn at this year's 2021 Sohn Investment Conference. Check out our coverage of the 2021 Sohn Investment Conference here. Q1 2021 hedge fund letters, conferences and more SORRY! This content is exclusively for paying members. SIGN UP HERE If you Read More
Additional research by the National Charity Partnership found that 24 per cent of employees in the UK work through their typical lunch break and a further 46 per cent spend it on the internet. All this means that the workplace is changing. It is demanding more commitment and time from employees, who, due to the easy access to technology, end up working non-stop and end up prolonging their schedules to maximise effectiveness.
In that regard, the ONS says that people work an average of 40 hours a week for an annual salary of £36,000. However, is this really the case? Non-paid working hours are usually undisclosed and this is exactly where people are suffering from a burnout.
With the aim to help people prevent this burnout, and motivating them to create time for wellness and make positive steps to reclaim their free time, VitalityHealth has decided to develop a tool. This tool allows users to see how much more they're really spending in evenings, weekends and lunch hours to earn their salaries.
Take a moment to find out if you're working too hard as compared to your peers here:
Vitality's tool found that the industries that report more worked hours per week are Agriculture, Mining and Transportation. However, the finance and communications industries are the ones that receive the biggest compensations.
This tool also reveals that the best remunerated years for workers are between 40 and 50 across all industries. Meanwhile, on average, people working in human health, social work, arts and entertainment have the lowest annual salary.
Electricity, gas, steam, air conditioning supply, and information and communication are the industries with the best work-pay balance. So if you are in marketing, advertising or in the energy supply chain, you should consider when moving into a different industry, because these companies are proving to offer the best work-life balance for their employees.
Hopefully, this tool will help people to realise how much spare time they are losing, working late nights and through your lunch hours or more importantly if this burnout and sacrifice is worth it for their careers and wellbeing.