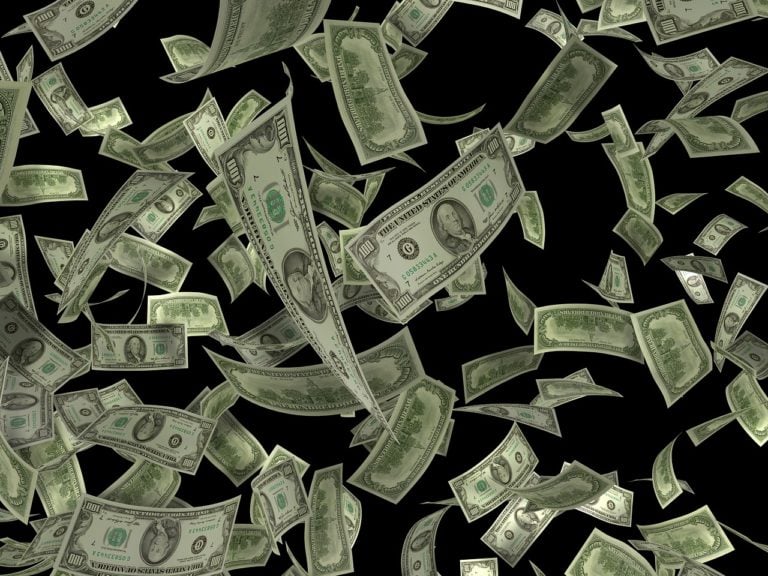 The American federal government has a serious spending problem. The federal debt, the sum total of all the money the government has borrowed, has hit $21 trillion, with a cool $1 trillion of that coming from Trump's first year in office. That is, undeniably, a lot of money, and media outlets all over the country are crowing about it being the first time a single-year deficit has been so high, but it simply isn't so. Even by fairly kind calculations, it's happened at least three times before—once under George W. Bush and at least twice under Barack Obama. Regardless, the federal debt is soaring, and eventually, that debt is going to come due. And when it does, what does that mean for Americans individually and on the whole? Join Antony Davies and James Harrigan as they discuss this and more on this week's episode of Words and Numbers.
Subscribe to the Words and Numbers podcast via iTunes.
Odey Falls -2.5% In Q2, Bets On Economic Recovery
The LF Brook Absolute Return Fund lost -2.52% in the second quarter of 2021, compared to a positive performance of 7.59% for its benchmark, the MSCI Daily TR Net World Index. Year-to-date the fund has returned 4.6% compared to 11.9% for its benchmark. Q2 2021 hedge fund letters, conferences and more According to a copy Read More
Quick Hits
Self-driving car fatality
A cure for MS?
Foolishness of the Week: Internet tax
Topic of the Week: Trillion dollar deficit
Trillion dollar deficit
Why the deficit doesn't match the change in the debt
How the government counts student loan debt
Federal government financial statements
Financial Statements of the United States Government for the Fiscal Years Ended September 30, 2017, and 2016
fiscal.treasury.gov
Money supply
Inflation
Social Security outlays
Debt
Debt to the Penny (Daily History Search Application)
treasurydirect.gov
Official deficit
Follow James and Antony on Twitter.
Join the Words and Numbers Backstage FB group, where the conversation continues.
Antony Davies is associate professor of economics at Duquesne University and Chief Academic Officer at FreedomTrust.
He is a member of the FEE Faculty Network.
This article was originally published on FEE.org. Read the original article.