Google released the first Android P developer preview last week. It brings some notable changes to the world's most popular mobile operating system. Right now, Android P is available only to developers and enthusiasts. The developer preview also brings some stock Android P wallpapers – 18 to be precise – that you can download to give your current smartphone a new look. Also included in the developer preview is the Android P Launcher and ringtones.
There are a total of 18 Android P wallpapers in full HD resolution of 1920 x 1080p. You have to keep in mind that they still have the older 16:9 aspect ratio rather than 18:9 as they are not from a Google Pixel device. You can download all of them from here in a zip file. The zip file is 17.6MB in size, which isn't too large. The images are colorful and feature abstract art, but they don't reveal what the Android P would be called at the time of the official release.
Android P wallpapers zip file download
Einhorn's FOF Re-positions Portfolio, Makes New Seed Investment In Year Marked By "Speculative Exuberance"
It has not just been rough year for David Einhorn's own fund. Einhorn's Greenlight Masters fund of hedge funds was down 3% net for the first half of 2020, matching the S&P 500's return for those six months. In his August letter to investors, which was reviewed by ValueWalk, the Greenlight Masters team noted that Read More
The wallpapers have been extracted from the first developer preview firmware. They would look gorgeous on the OLED screens of Google Pixel 2, Pixel 2 XL, LG V30S, Galaxy S9, and other smartphones.
Here are a few of them: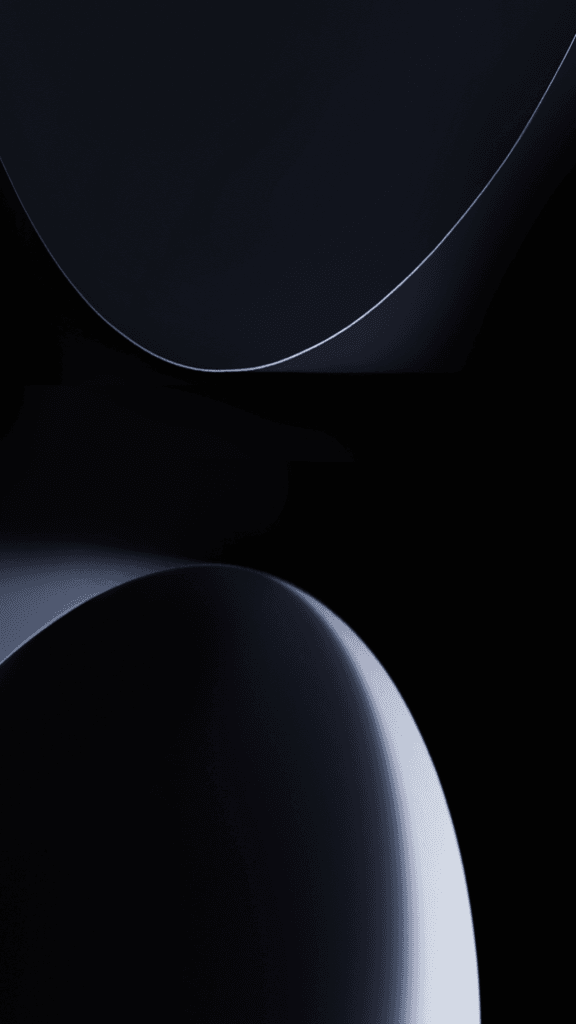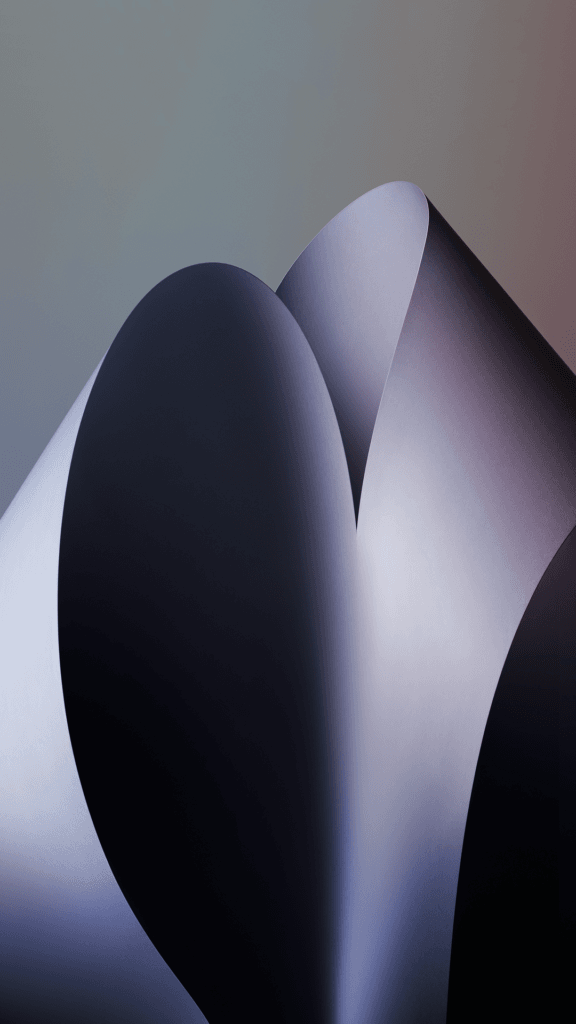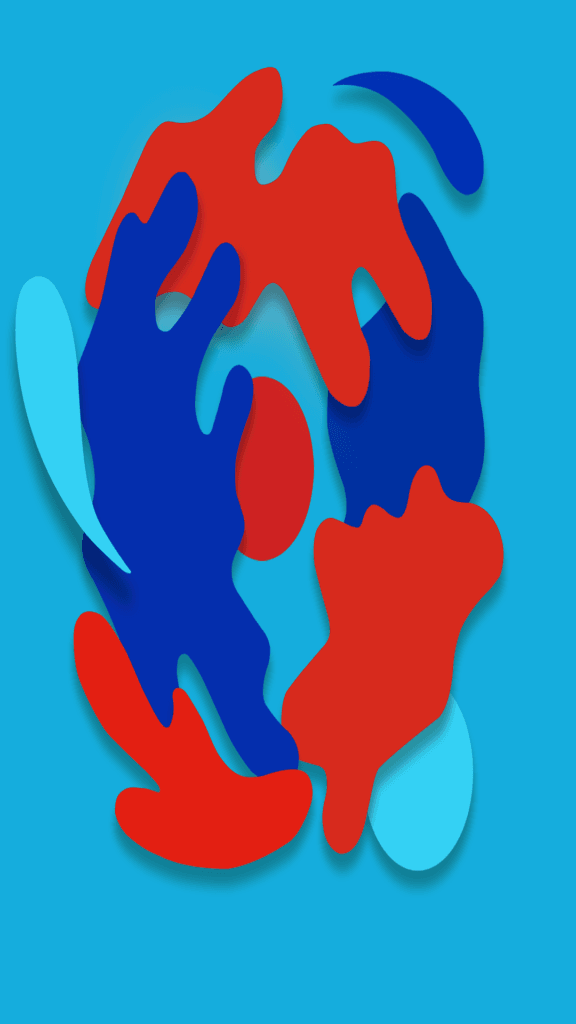 Android P brings tons of changes to the OS, including some additions to privacy and security settings. The most notable change is the native support for the notch. Yes, Android P will embrace the iPhone X's controversial notch. Google will make it easier for developers to optimize their apps for the notch to ensure that it doesn't affect user experience. If you have downloaded the developer preview, Google has relocated the clock from top-right to the top-left corner to distribute the status bar elements evenly and make room for the display notch.
The latest developer preview also brings a new Multi-camera API. It will give app developers access to streams "simultaneously from two or more physical cameras" on smartphones running Android P. Third-party apps such as Instagram and Snapchat will also be able to take advantage of the dual camera support. Thanks to the Multi-camera API, developers will be able to switch between the two cameras automatically. It could also be an early hint that Google's upcoming Pixel 3 would feature a dual camera system on the back.
Google has also tweaked the Settings app to make it cleaner than ever before. It has rounded and colorful icons. The suggestions at the top appear as small cards, which helps users distinguish them from the settings menu. The preferences have also been rearranged in certain menus. The quick settings panel has also been tweaked. The icons are bigger than before and they are now vertically scrollable.
Android P has also revamped the notifications panel to focus on functionality and visibility. The message notifications will now show you photos and detailed conversations. You can reply to messages, add stickers and images in your replies, and even use smart replies right from the notification panel without leaving the app you are currently in. It will make the user experience much more pleasant.
The developer preview has also simplified the Do Not Disturb. In Android Oreo, there are threes modes in Do Not Disturb: Alarms Only, Priority Only, and Total Silence. The Android P developer preview has done away with those modes. Now there are only "Until you turn off" and "Up to xx hours."