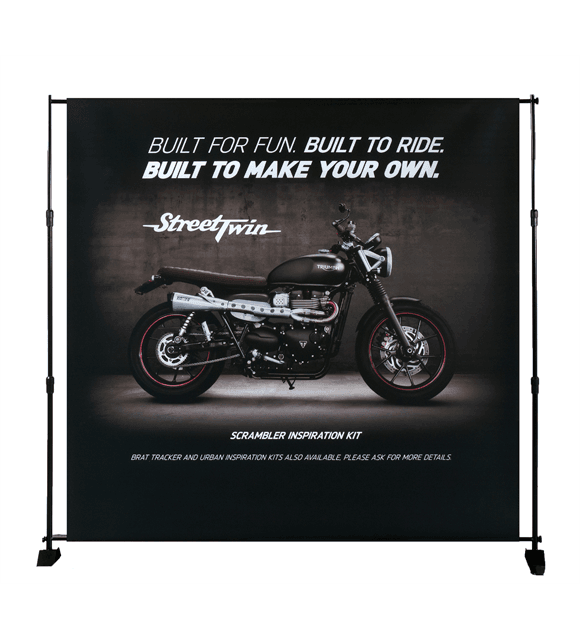 There is no doubt that using pop up stands for advertising is still effective. A lot of people are interested in reading the information written on pop up stands. They are not too long and they also have images. In a few minutes, they can get the gist of the company and might even decide to buy the products right away.
Even if your company is already investing in social media, you should still consider the use of a pop up stand. These traditional advertising options are still useful, and they will help a lot in boosting your company.
Qualivian Investment Partners July 2022 Performance Update
Qualivian Investment Partners performance update for the month ended July 31, 2022. Q2 2022 hedge fund letters, conferences and more Dear Friends of the Fund, Please find our July 2022 performance report below for your review. Qualivian reached its four year track record in December 2021.  We are actively weighing investment proposals. Starting in November Read More
The only problem in using print media such as pop up stands and exhibition display stands is that you have to spend money. They are not for free, unlike social media. The good thing is that you can still find a way to reduce the cost.
Buy in bulk
If you are planning to have display stands for advertising, you can have a lot of them printed at once. In doing so, you can reduce the cost as some printing companies are willing to give you a discount. You can also ask them to help you with other print media that you are using for advertisements like brochures and leaflets.
Utilise their graphic designer
You don't have to hire a graphic designer to work with you full-time or even hire someone to work part-time. You can just work with the designer that the printing company offers. They have experienced in-house designers who know exactly what to do. They have worked with several companies in the past, so you are assured that they can provide you with the best posters and banners possible.
Check the size
You can save more money when you opt for smaller display stands. It is already a given. However, if you can get a bigger stand or banner by paying a few more pounds, wouldn't it be better? The rule of thumb is that just because it is cheaper, it is not necessarily the most practical choice.
Partner with one company
If you have found the best company for banner printing, stick with them and be loyal to them for this kind of service. The next time around, they could give you a bigger discount. Besides, you have already tried and tested them.
Since you can now save more money for banner and display stand printing, nothing should stop you from choosing these advertising strategies. Once you start reaping the benefits, you will feel grateful that you decided to use these traditional advertising strategies. There is nothing wrong with using social media to advertise, but you can still reach out to other customers using banners and display stands.
Updated on