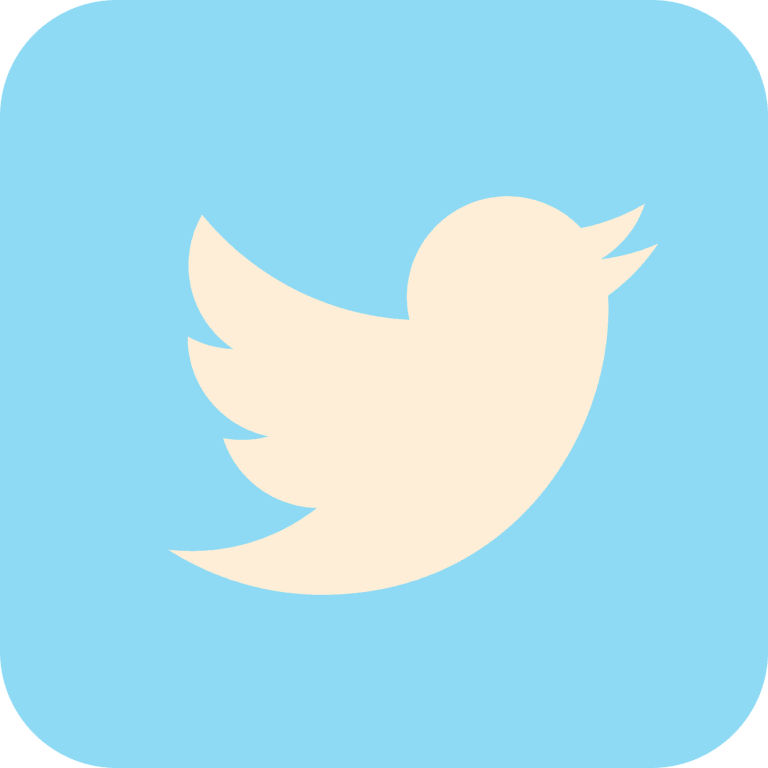 Twitter Inc (NYSE:TWTR) reported its first profit ever on Thursday morning, and investors reacted exuberantly. Twitter stock surged on Thursday but flipped into the red right out of the gate on Friday. However, the story wasn't over there, as it surged higher again as the morning wore on.
Several analysts raised their price targets for Twitter stock, as they say the Q4 2017 earnings report revealed important progress in key areas. Others argue that the earnings improvement was done through cost-cutting measures rather than actual growth.
Canaccord Genuity analyst Michael Graham raised his price for Twitter stock from $21 to $25 per share but maintained his Hold rating. He said that the social media firm "demonstrated progress toward an operating turnaround without quite yet inspiring total confidence." He noted that the monthly active user base remained flat quarter over quarter, but daily active user growth was three times the growth in monthly users. He believes this suggests that engagement is improving.
David Einhorn At The 2021 Sohn Investment Conference: Buy These Copper Plays
There's a gold rush coming as electric vehicle manufacturers fight for market share, proclaimed David Einhorn at this year's 2021 Sohn Investment Conference. Check out our coverage of the 2021 Sohn Investment Conference here. Q1 2021 hedge fund letters, conferences and more SORRY! This content is exclusively for paying members. SIGN UP HERE If you Read More
Twitter also reported mixed average revenue per user measures. In the U.S., average ad revenue per user fell 12% year over year, although this decline was a sequential deceleration. On the other hand, international ad revenue per user grew13% year over year, and total ad revenue was up 1%. Graham also noted that Twitter's EBITDA margin and Q1 2018 guidance also greatly beat expectations.
While the social media firm was profitable on a GAAP basis for the first time in its history, Jefferies analyst Brent Thill noted that the profits came on the back of strong cost controls. The problem, however, is that he believes the cost-cutting initiatives are mostly done. He also said that Twitter will need to look for further margin expansion by improving its top-line results in 2018.
GBH Insights analyst Daniel Ives seems to think that Twitter does have the potential to grow its top line. He said in his note that user engagement and advertiser feedback "appear to be trending positive into 2018." He described Q4 2017 as "a major step in the right direction that shows the monetization and ad growth machine at Twitter is finally heading in the right direction after years of a 'one step forward two steps back' strategy."
Not every analyst was convinced that the Q4 earnings release was all that great. In fact, Pivotal Research analyst Brian Wieser downgraded Twitter stock from Hold to Sell after the earnings report, citing the inflated valuation that followed it. He said the earnings results do indicate that progress was made, but he continues to see Twitter's platform as "durable, if niche-y (but highly differentiated)."
He does think that it will eventually approach growth rates that are standard in the industry. However, he doesn't expect the platform's appeal to break from its "niche status" soon. As a result, he feels Twitter's revenue potential will remain limited while Facebook and Google keep taking most of the digital ad spending growth.
Twitter stock surged by another 4% to as high as $31.70 in intraday trading on Friday, adding to Thursday's gains.