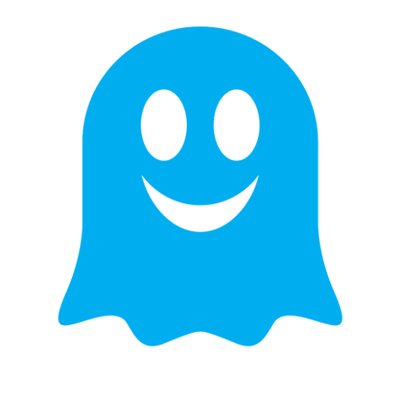 The process of turning on a computer sounds pretty simple, right?
But when a PC is turned on, many things start running so they can finish their specific goals.
For sure, all of us (the general internet users) see a typical screen with a lovely background photo, yet that's not all.
Bonhoeffer Fund July 2022 Performance Update
Bonhoeffer Fund's performance update for the month ended July 31, 2022. Q2 2022 hedge fund letters, conferences and more The Bonhoeffer Fund returned 3.5% net of fees in July, for a year-to-date return of -15.8%.   Bonhoeffer Fund, LP, is a value-oriented private investment partnership for . . . SORRY! This content is exclusively for Read More
Many processes are happening behind the wall, billions of bits of data are vigorously mixing away in beautiful sub-molecular level.
It's incredible when you connect this device (the computer) to the world wide web; a colossal process begins happening. Sure, in the background, far from you and me to see.
But, I need to mention you that these are critical processes that need to happen in a specific place so it can help in realizing the internet connection. Also, I want to point out that these processes are benign.
However, not all of them are benign or gentle – because the sad news is that many of these processes can be invasive, rude, damaging and sometimes dangerous.
In the past of world wide web as the 90's, when you v