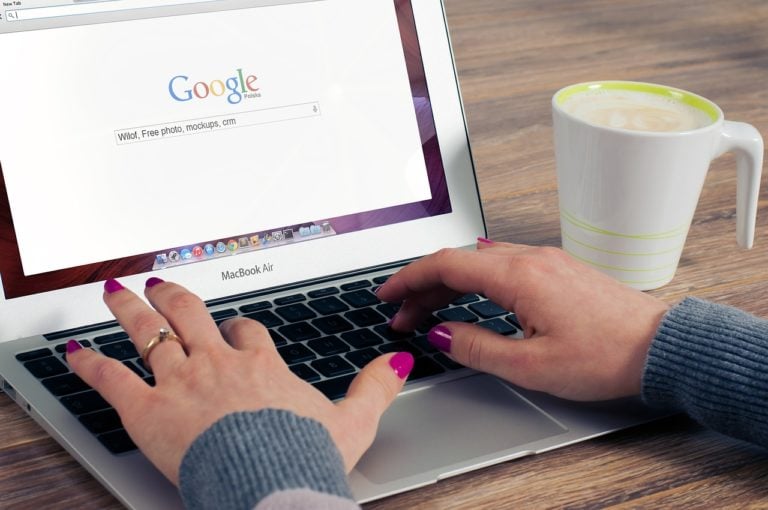 You could soon be able to text from the browser on your computer. An APK teardown reveals that Google could be working on a web interface that will allow Android users to pair their smartphones with their computer for easier texting right on their computer. The "text from browser" feature could accompany enhanced chat features and the ability to make purchases inside Android Messages.
XDA-Developers did a teardown of the APK for Android Messages 2.9 and found signs of Google shifting further toward the next major change in messaging technology, which is RCS (Rich Communications Services). The APK teardown seems to suggest that Google may add a web interface that allows users to text from the browser on their PC, including Chrome, Firefox and possibly others.
Google Allo users already know that Google added a web interface for messaging to it already, but it would be a bigger deal for this feature to be brought to Android Messages. People have been able to send messages using the browser on their PCs for many years, but the "text from browser" web interface that seems to be in the works would actually bring SMS text messages to laptops and desktops.
Bonhoeffer Fund July 2022 Performance Update