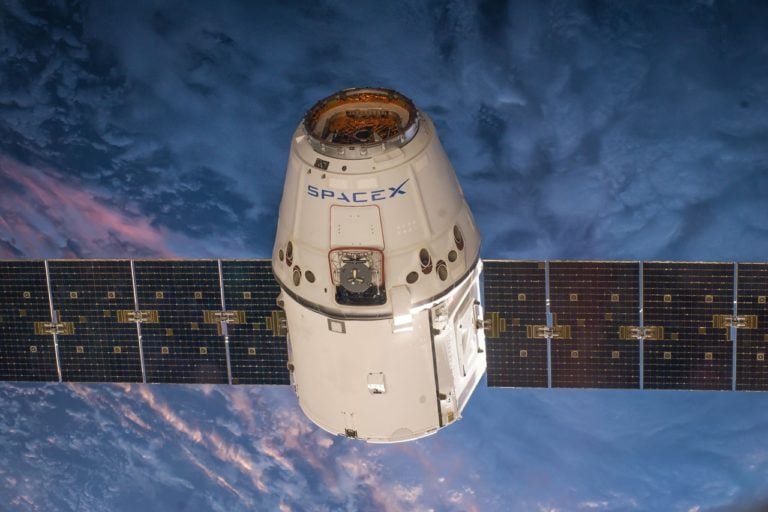 Entrepreneur and innovator Elon Musk has moved a step closer to broadband in space. Submitting an application through his company SpaceX, Musk is looking to launch 4,425 low-orbit satellites that will circle the earth a provide and provide a service which he and other exponents of satellite broadband believe will be cheaper and more effective. According to a data from the Pew Research Center, less than 50% of the world had access to broadband. Due to cost and logistics, many countries, especially those in Africa, can't get online.
For Musk and those like him, recent developments in the tech world have already started to suggest this doesn't need to be the case. Cloud computing has virtually become the standard way to save files and even run services in today's IT world. Indeed, as you scroll through reviews of the leading cloud services here, you start to get an idea of just how many virtual storage options are now available. Whether it's hybrid service like Carbonite that offers data storage and security or all-in-one products such as pCloud that offers a fully virtual IT system.
With Gartner's researchers predicting the industry will be worth by $411 billion by 2020, the data suggests computing with minimal hardware has now been accepted at all levels. Of course, the use of satellites is nothing new when it comes to telecommunications and TV media. However, what's interesting about satellite broadband is that it's taken a shift in perception before businesses and, therefore, consumers have embraced the idea of cableless networks. Indeed, one of the common misconceptions that surrounded cloud computing when it first came to prominence was security. Of course, cloud networks are far from impenetrable, it's generally accepted that hardware is now less reliable for many applications, such as web application firewalls.
Corsair highlights SPAC FG New America ahead of OppFi merger
Corsair Capital highlighted its investment in a special purpose acquisition company in its first-quarter letter to investors. The Corsair team highlighted FG New America Acquisition Corp, emphasizing that the SPAC presents an exciting opportunity after its agreement to merge with OppFi, a leading fintech platform powered by artificial intelligence. Q1 2021 hedge fund letters, conferences Read More
While businesses will be more concerned with security when satellite broadband starts to boom, latency will be something consumers will be focused on. Back in 2014, early systems had to send data on a 72,000-mile roundtrip, which took around 0.25 seconds. For an area that doesn't have any broadband, this sort of delay is clearly better than nothing. However, if SpaceX and its competitors are going to thrive, latency will have to be comparable to the average cable service. To address the issue of speed, Musk will not only launch a large number of satellites using his Falcon 9 rockets but fly them at a relatively low level (between 511km and 1,100km).
According to early estimates, SpaceX's satellite internet will process up to a gigabit of data per second with latencies as low as 25ms. In contrast, current services by the likes of HughesNet orbit at 35,400km and have an average latency of 600ms. Essentially, what SpaceX wants to do is make satellite internet as accessible and affordable as cloud computing is today. With the Federal Communications Commission (FCC) passing the company's application on to the next stage, there is a good chance that will happen in the next two years. Whether it completely changes the way broadband is fed into our lives remains unclear. However, it certainly looks as though even more of our IT services are heading up into the clouds and beyond.