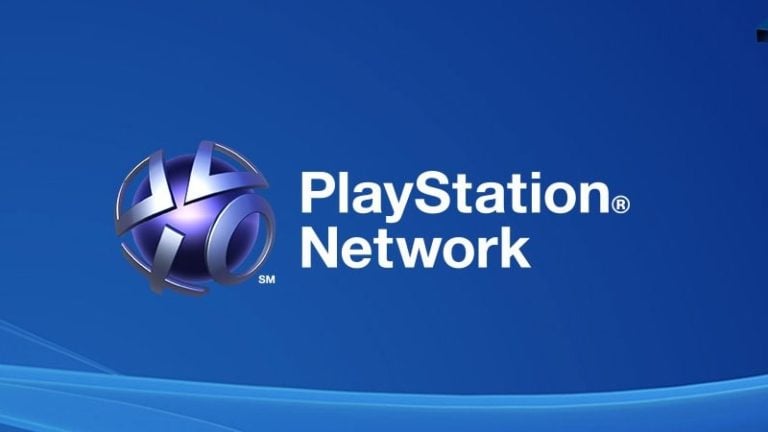 Sony is reportedly sending out a survey asking users about their thoughts regarding potential PSN name changes.
An anonymous source forwarded PushSqure an email from the device owner that explained Sony's current plans to seek feedback regarding implementing a feature that allows for PSN name changes. The manufacturer wants to see whether "gamers are interested in the feature or not," which is rather comical, considering the internet has been filled for years with people begging for PSN name changes. The PlayStation 4 has been out for a few years at this point, and the demand for PSN name changes is high due to changing tastes or embarrassment. While usernames with "69" or "420" may have sounded like a cool idea for many gamers 5 years ago, many users around the web are cringing at a username they aren't happy with in the least.
Seth Klarman Describes His Approach In Rare Harvard Interview
In a rare interview with Harvard Business School that was published online earlier this month, (it has since been taken down) value investor Seth Klarman spoke at length about his investment process, philosophy and the changes value investors have had to overcome during the past decade. Klarman's hedge fund, the Boston-based Baupost has one of Read More
Sony has requested anonymity from those who are taking the survey, but PushSquare believes the email is legitimate. The included email reads:
"Hi
PlayStation have been exploring the possibility of adding a feature to PSN that lets users change their ID. Before any of this though, they want to understand if gamers are interested in this feature or not.
Please remember the topic and contents of this survey for your eyes only and not be shared with anyone else. We can't be sure whether this feature will be added or not, but we can be sure your opinions on the matter will be heard.
Click here to take part in the survey."
While PushSquare may believe that the source is legitimate, there are some things that stand out about the email that make it seem like this survey may not be as real as they think. The email above is transcribed verbatim, and it's easy to see that there are some grammar issues with the copy. While it's certainly possible that these slipped through the cracks, it's unlike Sony to release correspondence that hasn't undergone a simple proofread. This isn't necessarily a nail in the coffin in the idea of PSN name changes, but it's worth mentioning that you should take this leak (and any leak for that matter) with a grain of salt.
Despite these mistakes, there is other evidence that PSN name changes might be in the works. Sony Executive Shawn Layden hinted at PSX 2017 that the feature is in the works, and while that's not a guarantee we'll see anything soon – or at all, for that matter – it's another aspect that adds to the legitimacy of the survey.
Unlike Xbox, PSN name changes would be free, but you'd only be able to change your username every six months. If you'd like to change your PSN name back to an older handle in the future, it would be necessary to contact customer support. It's generally common practice to space out name changes, so it's not surprising to see the move from Sony, but the fact that they may not charge for PSN name changes is certainly a welcome surprise.
Whether this survey regarding PSN name changes is true remains to be seen, but the feature is certainly a long time coming.
Updated on