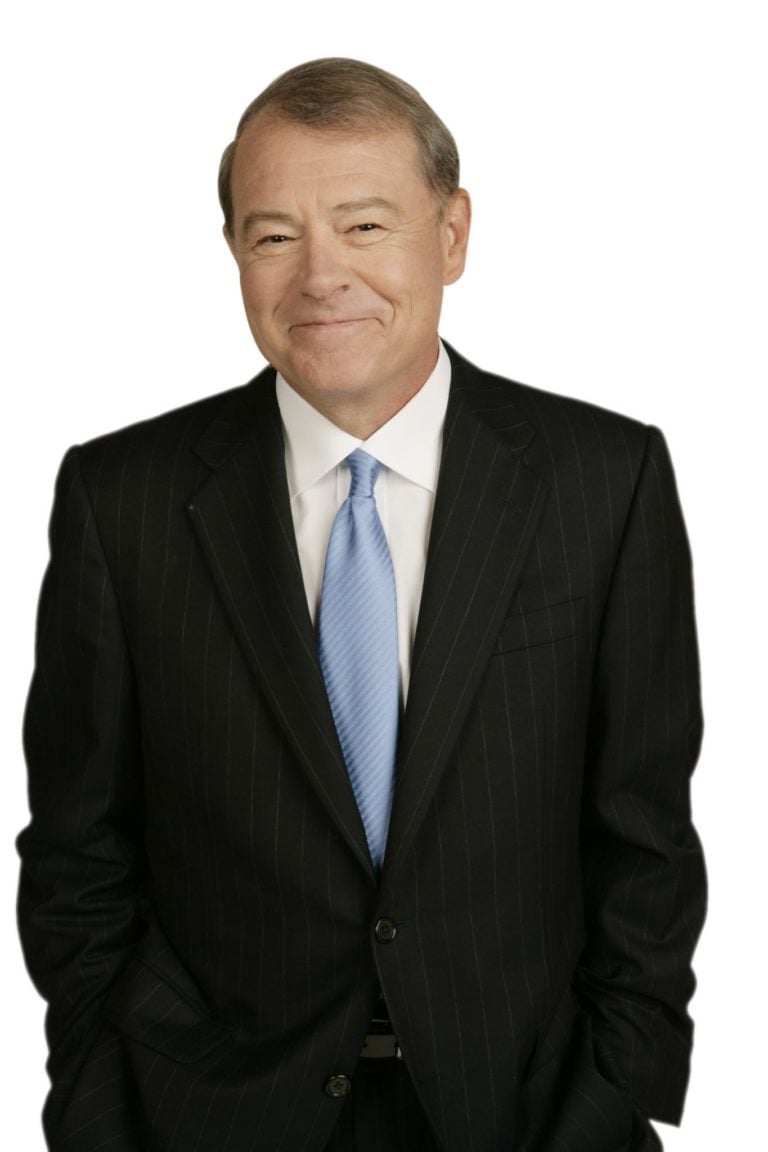 All eyes have been on the markets this month (literally every day has had a whiplash moment in the DOW, including this AM) – and those eyes have been glued to FBN, which is on track to have its highest rated month ever – and Stuart  Varney is #1 in all of market hours programming.
CNBC, on the other hand – has covered Bill Murray, Lionel Richie and even built their own curling rink (no  joke) – perhaps the reason why they are losing, yet again to FBN.
Data below
Bonhoeffer Fund July 2022 Performance Update
Bonhoeffer Fund's performance update for the month ended July 31, 2022. Q2 2022 hedge fund letters, conferences and more The Bonhoeffer Fund returned 3.5% net of fees in July, for a year-to-date return of -15.8%.   Bonhoeffer Fund, LP, is a value-oriented private investment partnership for . . . SORRY! This content is exclusively for Read More
MARKET MAYHEM PUTS FOX BUSINESS NETWORK ON TRACK TO DELIVER HIGHEST-RATED MONTH EVER
FBN Slated to Top CNBC Across Business Day and Market Hour Viewers
Stuart Varney's "Varney & Co" is Currently the #1 Market Hours Program on Cable
Fox Business Network (FBN) is currently delivering its highest-rated month ever in Business Day and Market Hours viewership, according to Nielsen Media Research. With the historic market swings dominating the headlines in February, including two 1,000+ point drops in the DOW, FBN is on track to notch its ninth consecutive monthly win over CNBC. Additionally, FBN currently has the top three rated news programs on business television to date.
Coming off the heels of the network's highest rated month ever in January, FBN is averaging 264,0