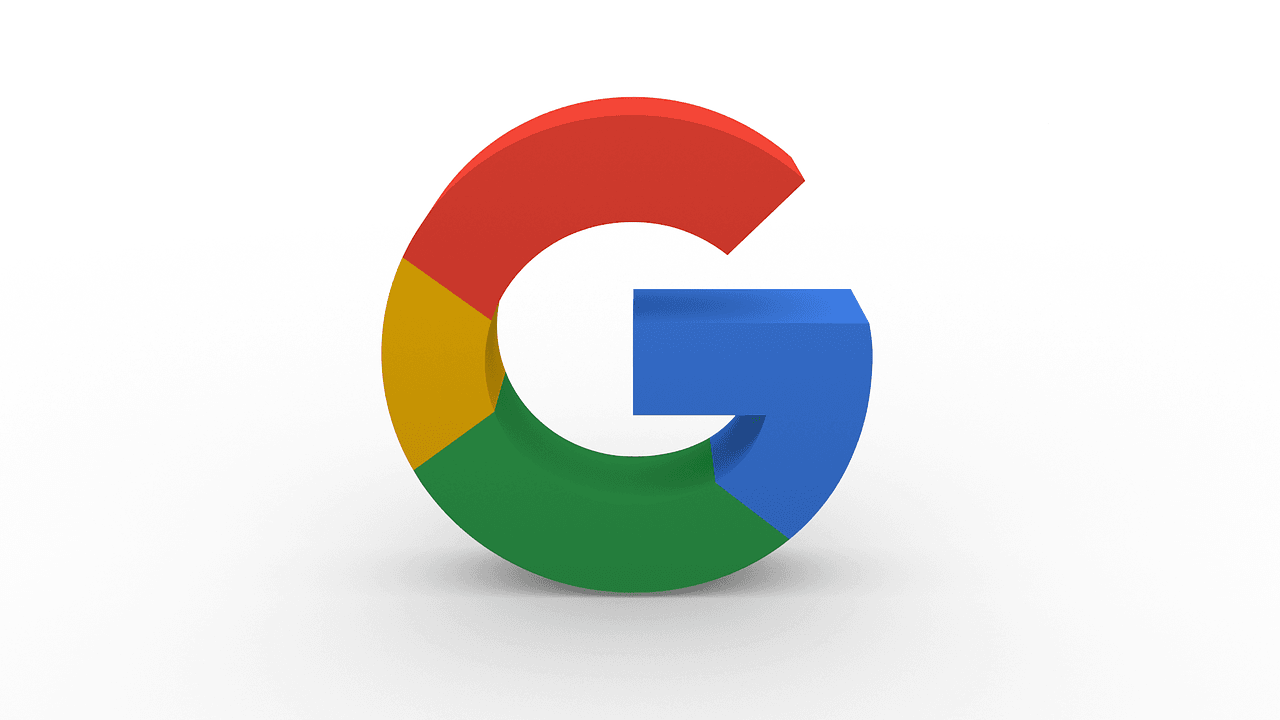 Alphabet Inc (GOOGL) is set to release its Q4 2017 earnings report after closing bell on Thursday. Consensus pegs Alphabet Inc (GOOGL) earnings at $10 per share on a GAAP basis on $25.6 billion in revenue. At least one firm boosted its price target for Alphabet Inc (GOOGL) stock ahead of the earnings release, and the general view is that another strong quarterly report is expected. Still, some see 2018 as a "show me" year for the Google parent.
What to expect from Alphabet Inc (GOOGL) earnings
FBR analysts Sameet Sinha and Lee Krowl raised their price target for Alphabet Inc (GOOGL) stock to $1,375 per share on multiple expansion going into this week's earnings report. They're predicting an above-consensus report with Alphabet Inc (GOOGL) earnings at $10.68 per share, although they're expecting a slight miss on revenue at $25.5 billion. They peg Q4 2018 adjusted EBITDA at $13 billion, which is also a bit behind the consensus at $12.3 billion.
They're looking for $18.3 billion in Google Sites net revenues and $2.1 billion in Network net revenues. They expect a 24.2% increase in traffic acquisition costs, which is in line with consensus. They add that traffic acquisition costs have become a bigger focus over the last year because they accelerated for five consecutive quarters. However, they do believe that this metric moderated in Q4 2017.
They're looking for clicks to grow 52% as cost per click falls another 13.3%, while the consensus is expecting clicks to grow 41.9% as cost per click tumbles 13.8%. The FBR team is also estimating Other Bets revenue at $393 million, compared to the consensus of $355 million.
Impacts from tax reform on Alphabet Inc (GOOGL) earnings
They add that although Alphabet Inc (GOOGL) is expected to benefit from the tax reform act, it is expected to record some tax-related charges in its GAAP results. They estimate the company's overseas cash at $60.5 billion as of Q3.
They do expect some or all it to be repatriated, although they also see opportunities to redeploy some of it overseas, such as through datacenters, fiber connections and expansion into emerging markets. They also warned that the Google parent may accelerate its capital expenditures because of the benefits from offsetting earnings rather than recording depreciating the equipment over its lifetime.
SunTrust Robinson Humphrey analyst Youssef Squali and team also weighed in on expected impact from the tax reform act on Alphabet Inc (GOOGL). They expect Alphabet Inc (GOOGL) to repatriate most of its overseas cash and use it to boost its investments, increase share repurchases, and make acquisitions.
Looking for some in-line results from Alphabet Inc (GOOGL) earnings
The SunTrust team's Alphabet Inc (GOOGL) earnings estimates are in line with the Street on net revenue and EBITDA at $25.5 billion and $12.7 billion for Q4 2017. However, they're higher than the Street on GAAP earnings at $10.92 per share.
Their marketer checks with Kenshoo during Q4 2017 indicate a 12% increase in search spend, driven by growth in Nobile Shopping Campaigns. They picked up a 21% year-over-year increase in click volume and an 8% decline in average cost per click. They also found a 1% uptick in desktop keyword spend. They again expect Google Web Sites to be a major driver of growth with a 22% increase to $21.85 billion. They project a 14% increase in Google Network Web Sites revenue, bringing it to $5 billion.
Other than the Alphabet Inc (GOOGL) earnings numbers, the SunTrust team is focused on how sharply traffic acquisition costs are rising and also the regulatory environment, particularly in Europe. The company was fined $2.7 billion in June 2017 for antitrust violations in Europe for its online shopping practices, and now regulators continue to scrutinize other areas of its business, such as Android.
Alphabet Inc (GOOGL) stock ticked down by less than 1% in intraday trading today, falling as low as $1,171 per share.