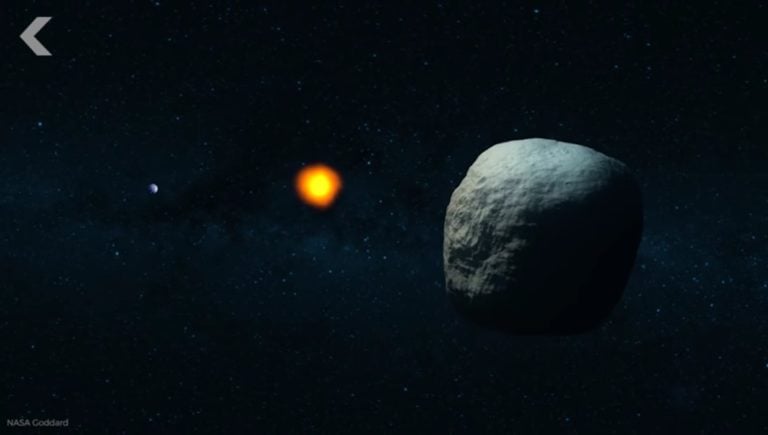 It appears as if the weird dimming of Tabby's star is due to space dust rather than some sort of extraterrestrial structure.
The Mysterious Tabby's star
Long before we made our first foray into space, the question of whether or not we were alone in our universe had occupied the minds of great thinkers and the general public alike. While there have been multiple instances that some believe to be evidence of alien existence, the fact remains that we don't have any conclusive proof that extraterrestrial life exists.
Tabby's star, a mysterious object around 1500 light-years away from Earth and a bit bigger and hotter than the sun, has dimmed dramatically in several events over the past five years – sometimes up to 22 percent.
Gator Financial Partners 1H2022 Performance Update
Gator Financial Partners letter to investors for the first half of the year ended June 30, 2022. Q2 2022 hedge fund letters, conferences and more Dear Gator Financial Partners:  We are pleased to provide you with Gator Financial Partners, LLC's (the "Fund" or "GFP") 1st Half 2022 investor letter. This letter reviews the Fund's 1st Read More
Previous speculation about the bizarre Tabby's star wondered whether there was some sort of extraterrestrial interference, but it turns out that the dimming of the star may (much more boringly) be a case of space dust.
In a study published in the Astrophysical Journal Letters, Tabetha Boyajian, an astronomer working at Louisiana State University, gave a statement as to the true cause for Tabby's star dimming.
"Dust is most likely the reason why the star's light appears to dim and brighten…The new data shows that different colors of light are being blocked at different intensities. Therefore, whatever is passing between us and the star is not opaque, as would be expected from a planet or alien megastructure."
Discovering The Dust
For the past few years, astronomers have been scratching their heads while trying to figure out the reason for the drastic dimming of Tabby's star. While some sort of structure from an advanced alien civilization was always an extremely remote possibility, it was actually discussed due to the unprecedented nature of this quick darkening of Tabby's star.
Boyajian and her team observed Tabby's star – more formally known as KIC 8462852 – using multiple telescopes at the Las Cumbres Observatory. Four separate dimming events were observed – all in the summer of 2017.
These new results are not the first of their kind, rather confirming the results of another research group that previously determined that Tabby's star was likely orbited by a dust cloud that completes a lap every 700 days.
Securing funding for research is always a difficult ordeal, and Boyajian actually raised the cash the project required via a Kickstarter campaign that raised over $107000. This isn't the first time the team has taken advantage of citizen scientists' willingness to help out, as it was actually a group of amateur enthusiasts that first helped them discover Tabby's star in the first place. Boyajian's 2015 paper was written in collaboration with the online group Planet Hunters – a collection of citizen scientists that look through data gathered by NASA in hopes of finding alien worlds. While this new knowledge that Tabby's star is simply surrounded by dust rather than the evidence of extraterrestrial life is no doubt disappointing for many, it serves as proof that our collective knowledge can be expanded with the help of scientists and enthusiasts alike.
Updated on