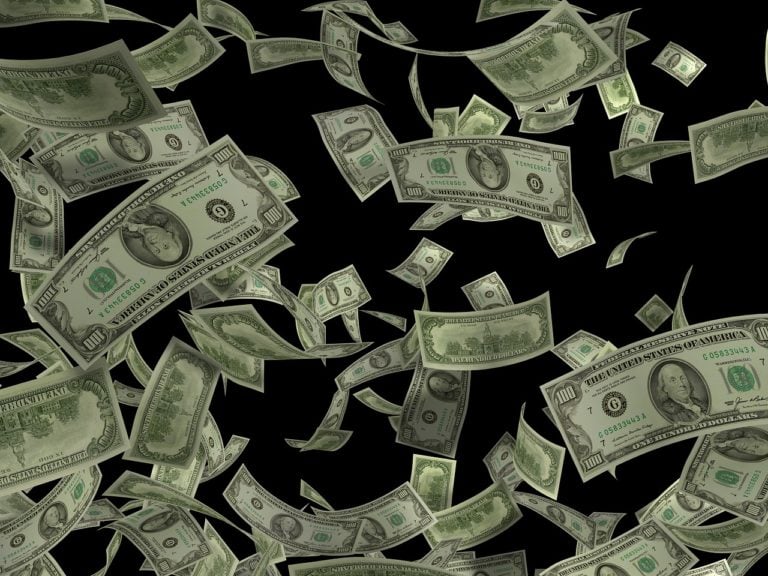 Electronic Arts Inc. (NASDAQ:EA) is set to release its Q3 F2018 earnings report on Tuesday after closing bell. Consensus expects Electronic Arts earnings to come in at $2.20 per share on $2.02 billion in sales. EA management guided for revenue of about $2 billion and earnings of about $2.15 per share for the third quarter of the game maker's fiscal 2018. In the same quarter a year ago, Electronic Arts earnings came in at $2.48 per share (as adjusted) on $2.07 billion in revenue.
Electronic Arts earnings preview
In a preview note on Electronic Arts earnings Wedbush analyst Michael Pachter said he is expecting "significant growth for the foreseeable future" on the back of growth in digital sales, "cost discipline" and key franchises such as Star Wars and Battlefield. He believes Ultimate Team and mobile sales to drive upside in Q3 F2018, so his estimates are ahead of consensus at $2.30 per share in earnings on $2.046 billion in revenue. He added that EA's guidance suggests a $70 million decline in sales and a decline of 33 cents per share in earnings.
Canyon Distressed Opportunity Fund likes the backdrop for credit
The Canyon Distressed Opportunity Fund III held its final closing on Jan. 1 with total commitments of $1.46 billion, calling half of its capital commitments so far. Canyon has about $26 billion in assets under management now. Q4 2020 hedge fund letters, conferences and more Positive backdrop for credit funds In their fourth-quarter letter to Read More
Pachter noted that NPD data suggests that Electronic Arts sold at least 10 million physical units (sell-in) of its Star Wars Battlefront II title after accounting for international, which made up 60% of total sales, and digital sales, which made up 30% of total sales. He's estimating a combined sell-in of another 17 million units for Battlefront II, Need for Speed Payback, and The Sims 4 on consoles. That would be a decline of 3 million units from the year-ago releases of Battlefield 1 and Titanfall 2, he added.
He believes Ultimate Team and a $50 million increase in mobile, plus positive currency exchanges, added an additional $45 million at least. He added that if the new Star Wars title ended up underperforming "modestly," then it's possible that sell-ins for other game titles could be shifted. EA could also draw down on its reserves, he added.
He does feel that management's guidance for Electronic Arts earnings in Q3 F2018 looks conservative because the royalty from the Star Wars title should account for a little more than half of the size of the decline they guided for.
Electronic Arts earnings may include guidance raise
The Wedbush analyst added that full-year consensus for fiscal 2018 would put Electronic Arts earnings at $4.23 per share on $5.149 billion in revenue, while he's projecting $4.35 per share in earnings on $5.2 billion in sales. He explained that the company's current guidance implies $1.196 billion in revenue for Q4 fiscal 2018 and earnings of $1.12 per share.
He expects the Q3 F2018 earnings report to include an increase in guidance for the full year. He noted that Electronic Arts is planning to release A Way Out on March 23, and he expects the game to add about $20 million to the game maker's Q4 sales.
Shares of Electronic Arts jumped by more than 1% in early trading on Monday, rising as high as $116.66.