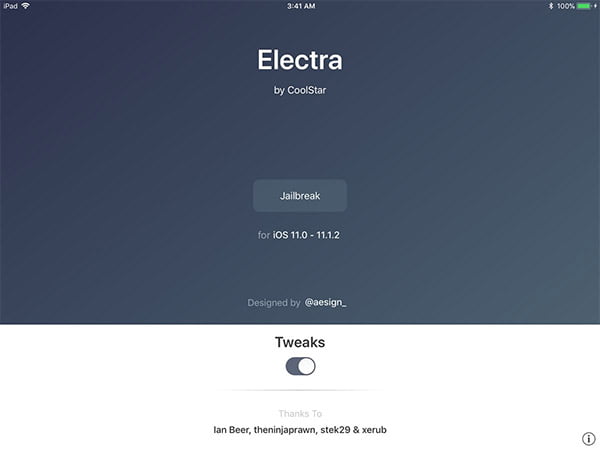 It turns out that the recent Electra toolkit designed for iOS 11.1.2 might be able to be used to jailbreak iOS 11.2.2 in the near future.
Electra iOS Jailbreak
CoolStar, the developer behind Electra, has recently tweeted that those who are looking to fully unlock their devices should avoid upgrading to the latest operating system update.
What Investors Need To Know When Choosing A Private Equity Manager
It's no secret that this year has been a volatile one for the markets. The S&P 500 is down 18% year to date, while the Nasdaq Composite is off by 27% year to date. Meanwhile, the VIX, a key measure of volatility, is up 49% year to date at 24.72. However, it has spiked as Read More
"Since it isn't obvious to some people: If you're on 11.0.x or 11.1.x, obviously stay there because Electra works and there's nothing available for 11.2.x+ yet."
However, he also broke the news that the Electra toolkit should be able to jailbreak iOS 11.2.2 in the future – we're just waiting on the key exploit in order to fully unlock the system.
With Ian Beer's recent discovery of an exploit for 11.1, the jailbreak community advanced rapidly and released a number of utilities – taking advantage of this new ability to jailbreak the modern iOS operating system. There's bound to be a way that developers can unlock the new iPhone after the update, but in order to jailbreak iOS 11.2.2 we'll need a discovery in the same vein as Ian Beer's contribution.
Until we have a new exploit that can compromise the upgrade and allow us to jailbreak iOS 11.2.2, our best bet is to avoid installing the n