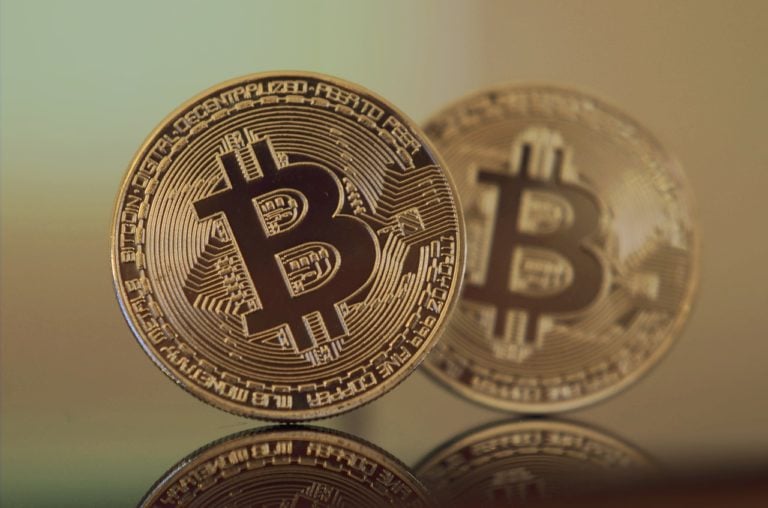 Biometrics Co-Used with Password
On a number of tech media still circulating so rampantly are confused reports about the password and biometrics deployed in cyberspace. We could assume that the people who circulate the befuddled perception may well have mixed up the following two views.
A: Biometrics brings some security (better than nothing).
Massif Capital's Top Short Bets In The Real Asset Space [Exclisuve]
Since its founding by Will Thomson and Chip Russell in June 2016, the Massif Capital Real Asset Strategy has outperformed all of its real asset benchmarks. Since its inception, the long/short equity fund has returned 9% per annum net, compared to 6% for the Bloomberg Commodity Index, 3% for the 3 MSCI USA Infrastructure index Read More